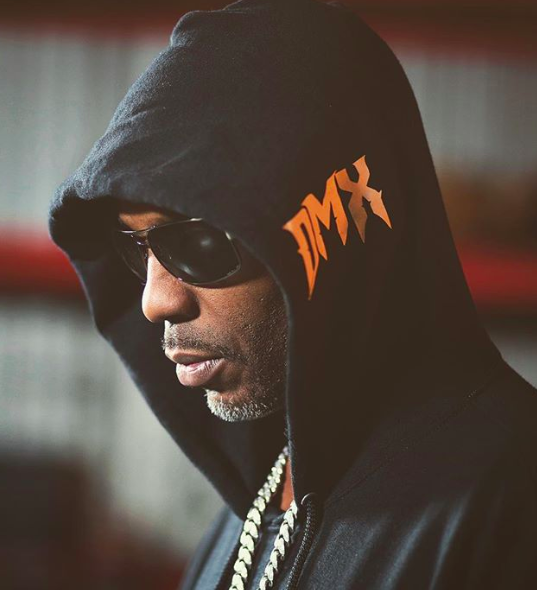 DMX walked out of a West Virginia state prison on January 25 after serving almost a year for tax evasion.
During a recent interview with Angie Martinez, Swizz Beatz — who just collaborated on "Just In Case" with X and Rick Ross from "The Godfather Of Harlem" soundtrack — revealed X is back on Def Jam Recordings. 
"Certain people, I gotta cross the water," he says around the 15-minute mark. "I'm like, damn. It's raining out; I ain't even bring my raincoat—but we gotta go. X is one of them [people]."
"I know who he really is. It's a difference, if he was what people probably kinda think he is—maybe a bad person, maybe this, maybe that. I know [DMX]. Like, we slept on floors together. Right? So just making that, alone with him, is an honor
Read more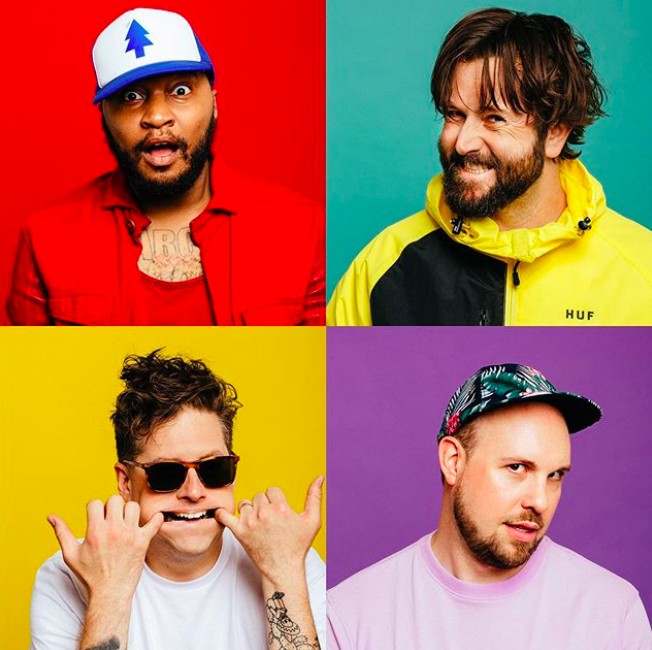 Doomtree side project Shredders — P.O.S, Lazerbeak, Sims and Paper Tiger — have dropped their sophomore album "Great Hits." 
Ahead of the release, the Minneapolis-based group shared three singles from the project, including "Vanilla ISIS" and "Suburban Base." 
Boasting severn cuts, "Great Hits" is full of unbridled energy and carries on Shredders' philosophy of delivering nothing but bangers. 
"Great Hits" follow Shredders' inaugural album "Dangerous Jumps," which was released in 2017. 
Check out "Suburban Base" below. 
Read more