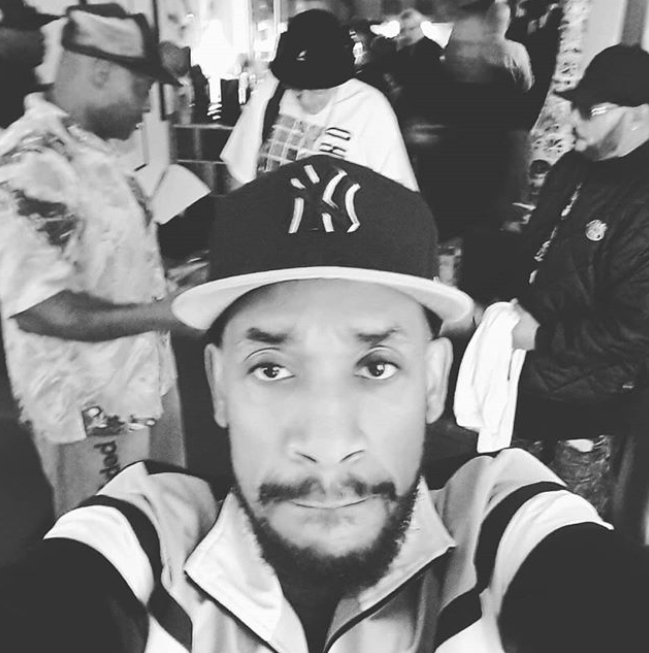 Legendary producer Prince Paul has once again linked up with fellow BROOKZILL! member Don Newkirk to score the soundtrack for the new Abdul-Rahman Muhammad-directed Netflix documentary "Who Killed Malcom X?"
He shared the news in a Facebook post on Thursday (February 6), promising a limited vinyl run in the coming months.
"If you wondered Where I was all last summer, I was in the studio scoring this powerful documentary with @donnewkirk," he wrote. "I am proud to say that it will be premiering on Netflix tomorrow. There will be a VERY VERY limited vinyl press this summer! So make sure you stay tuned and cop one."
"Who Killed Malcolm X?" premiered on Friday (February 7).
Check out the trailer below. 
Read more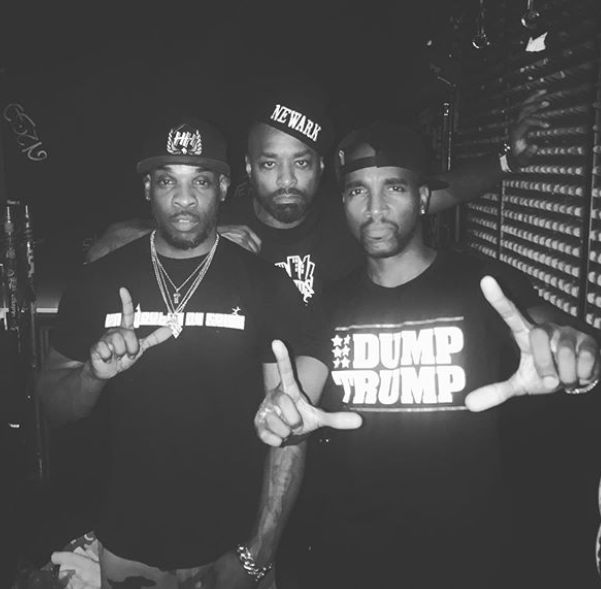 Lords Of The Underground burst onto the scene in 1993 with their "Here Come The Lords" album, which featured songs such as "Chief Rocka" and "Funky Child." The trio — comprised of DoItAll, Mr. Funke and Lord Jazz — released three more albums, culminating with 2007's "House Of Lords."
Now, the Newark-bred hip-hop vets are back with a new video for "Insomniac," the inaugural single from their first album in 13 years, "So Legendary."
Produced by Snowgoons, the track is reminiscent of the Lords Of The Underground's traditional '90s boom bap style and finds all three members back in top form. 
Check out the video below. 
Read more