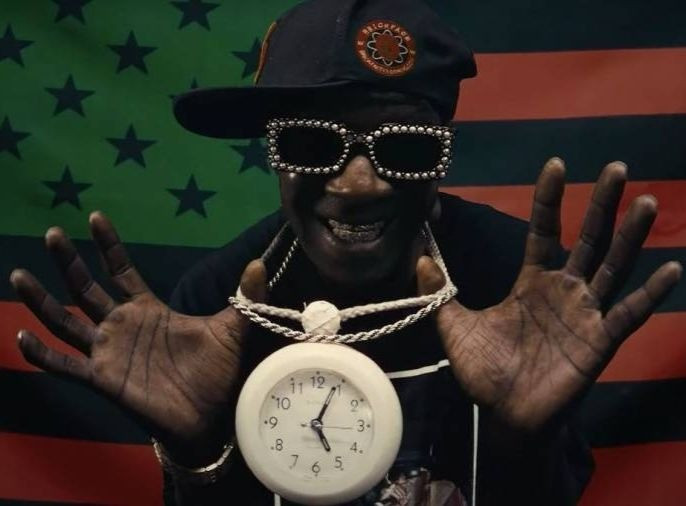 Nas, Rapsody, The Roots' Questlove, Enemy Radio's Jahi, YG and Black Thought joined Public Enemy for an updated version of the pioneering group's iconic anthem "Fight The Power" to open up the 2020 BET Awards on Sunday night (June 28). 
Chuck D, Flavor Flav and DJ Lord were in top form as they ripped through the song in a virtual performance video. The visual begins with 12-year-old "Little Big Shots" breakout star Keedron Bryant singing his viral song "I Just Want To Live" before the famous Bomb Squad beat takes over. 
Visually, footage of the Los Angeles protests are sprinkled in throughout the video as Chuck raps, "The year is 2020/The number, another summer.
Public Enemy returned earlier this month with a video for the DJ Premier-assisted "State Of The
Read more