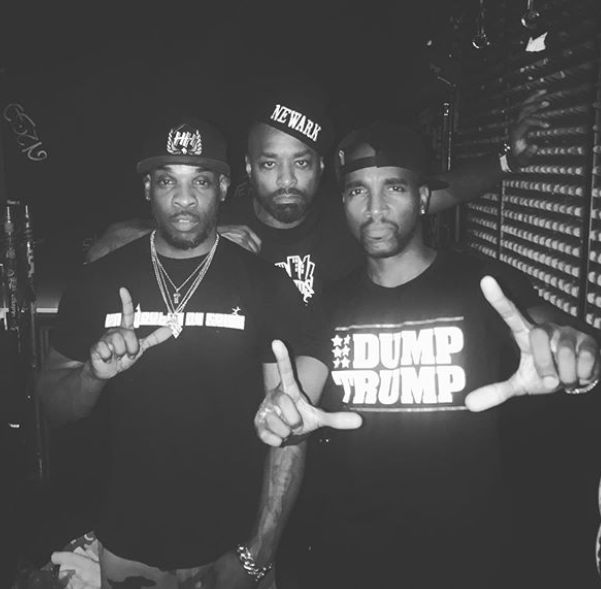 Lords Of The Underground burst onto the scene in 1993 with their "Here Come The Lords" album, which featured songs such as "Chief Rocka" and "Funky Child." The trio — comprised of DoItAll, Mr. Funke and Lord Jazz — released three more albums, culminating with 2007's "House Of Lords."
Now, the Newark-bred hip-hop vets are back with a new video for "Insomniac," the inaugural single from their first album in 13 years, "So Legendary."
Produced by Snowgoons, the track is reminiscent of the Lords Of The Underground's traditional '90s boom bap style and finds all three members back in top form. 
Check out the video below. 
Read more