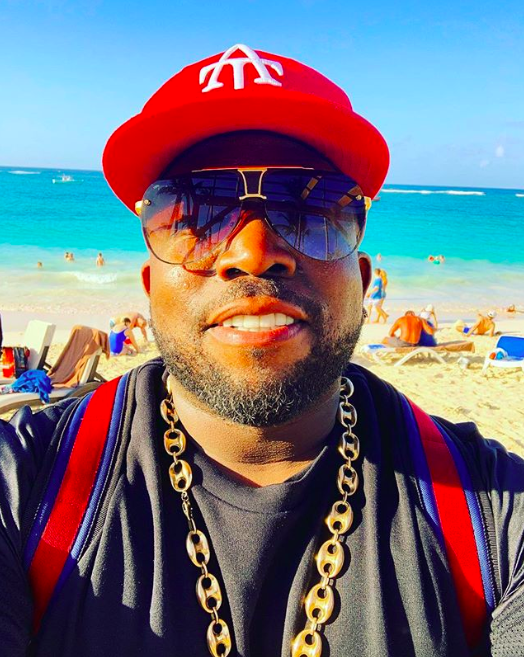 Big Boi is hitting the road with Goodie Mob, Organized Noize, Sleepy Brown and K.P. The Great as part of The Dungeon Family Reunion Tour. The Outkast luminary announced the short run last month. 
The tour kicks off on April 14 at the House Of Blues in Chicago and wraps up on April 27 in Asheville, North Carolina.
In January, Daddy Fat Sax acquired Rico Wade's home, which once housed The Dungeon Studio. OutKast, Goodie Mob and several other artists recorded some of their earliest music in the Wade family basement throughout the 90s. 
Although André 3000 won't be included on the bill, CeeLo Green will be on deck with his fellow Goodie Mob members. 
Read more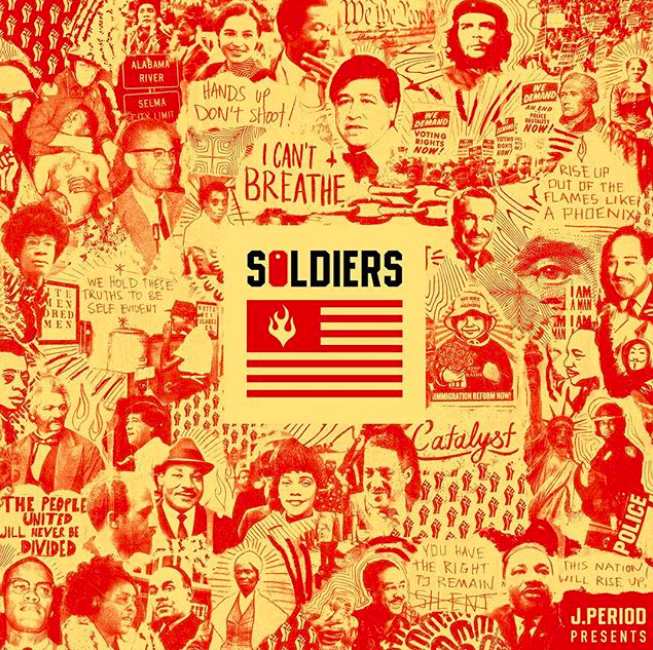 Rhymesayers MC Sa-Roc, dead prez, J. Period and Maimouna Youssef have united for the new single, "Soldiers." The song serves as the inaugural single from J. Period's The RISE UP Project.
Executive produced by J, Young Guru, DJ Khalil and DJ Jazzy Jeff, the compilation features a diverse selection of actors, activists and musicians, including Black Thought, Posdnuos, Pharoahe Monch, Jesse Williams, Aloe Blacc, Andra Day, Joss Stone and Rhymefest. 
The RISE UP Project is expected to arrive on March 15. 
 J. Period recently recruited dead prez and Mumu Fresh for a performance of his "Hip Hop" remix at The Kennedy Center. 
Check it out below. 
Read more