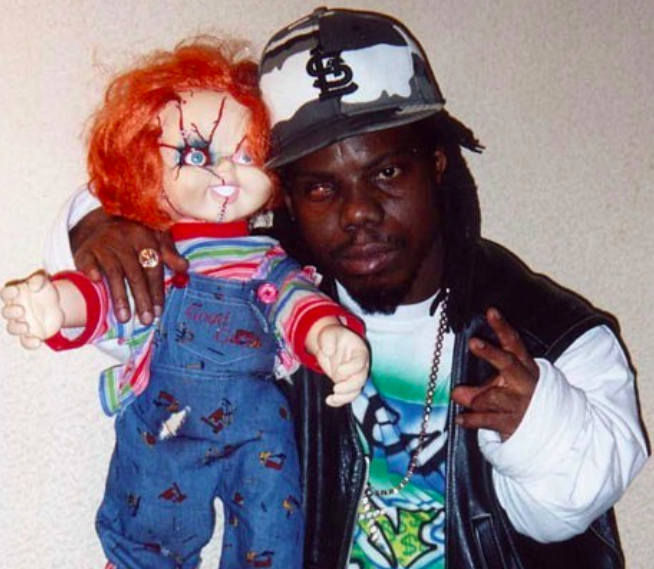 After several erroneous reports stated Geto Boys MC Bushwick Bill had died on Sunday (June 9), his family quickly squashed the rumors flying around the internet. Although the Houston rap legend was in the hospital with stage 4 pancreatic cancer, he was still fighting for his life. Both his daughter and son took to social media to assure Bushwick's fans their father was still alive. 
But only hours later, Bushwick passed away at a Houston hospital. 
Hip Hop quickly flooded social media to mourn the loss of Bushwick, including Snoop Dogg, Warren G, Naughty By Nature, Cypress Hill, Busta Rhymes and Erick Sermon. 
Bushwick was diagnosed with stage 4
Read more