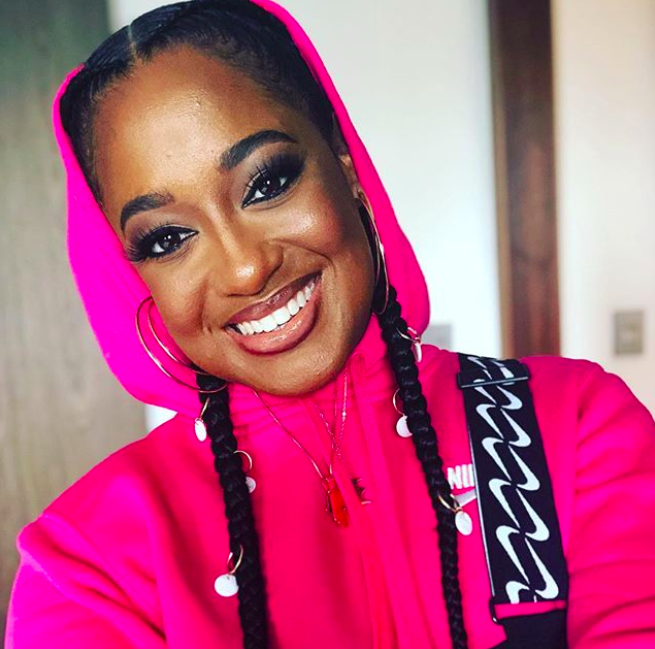 Roc Nation signee and 9th Wonder protégé Rapsody has announced a new album. Titled "Eve," the project will serve as the follow-up to 2017's "Laila's Wisdom." 
In an interview with Essence, the North Carolina-bred MC explained the concept behind the album. 
"It's my ode to the women in my life who have made me who I am, but at the same time I realize it's bigger than me," she said. "It's more about the village of Black women. I feel like we all have similar experiences and similar stories and very similar inspirations."
She added, "My last album, that was for me. That was all personal things that, you know, you can listen to and maybe
Read more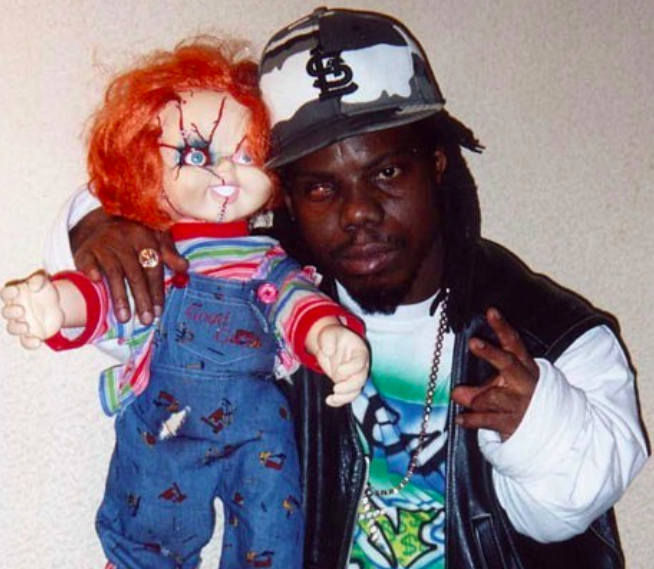 After several erroneous reports stated Geto Boys MC Bushwick Bill had died on Sunday (June 9), his family quickly squashed the rumors flying around the internet. Although the Houston rap legend was in the hospital with stage 4 pancreatic cancer, he was still fighting for his life. Both his daughter and son took to social media to assure Bushwick's fans their father was still alive. 
But only hours later, Bushwick passed away at a Houston hospital. 
Hip Hop quickly flooded social media to mourn the loss of Bushwick, including Snoop Dogg, Warren G, Naughty By Nature, Cypress Hill, Busta Rhymes and Erick Sermon. 
Bushwick was diagnosed with stage 4
Read more