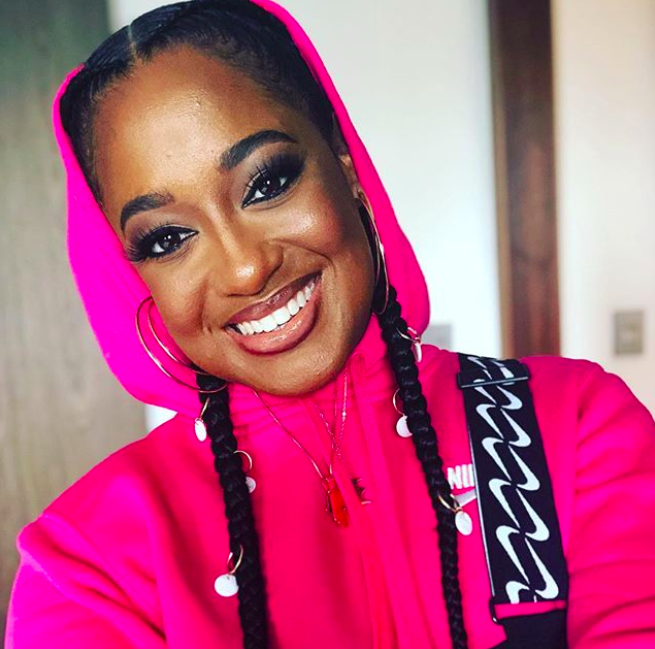 Roc Nation signee and 9th Wonder protégé Rapsody has announced a new album. Titled "Eve," the project will serve as the follow-up to 2017's "Laila's Wisdom." 
In an interview with Essence, the North Carolina-bred MC explained the concept behind the album. 
"It's my ode to the women in my life who have made me who I am, but at the same time I realize it's bigger than me," she said. "It's more about the village of Black women. I feel like we all have similar experiences and similar stories and very similar inspirations."
She added, "My last album, that was for me. That was all personal things that, you know, you can listen to and maybe you can relate, but a lot of it was for me."
"Eve" includes collaborations with Queen Latifah and D'Angelo as well as song titles referencing iconic women from the past and present.
The project is expected to arrive in August.