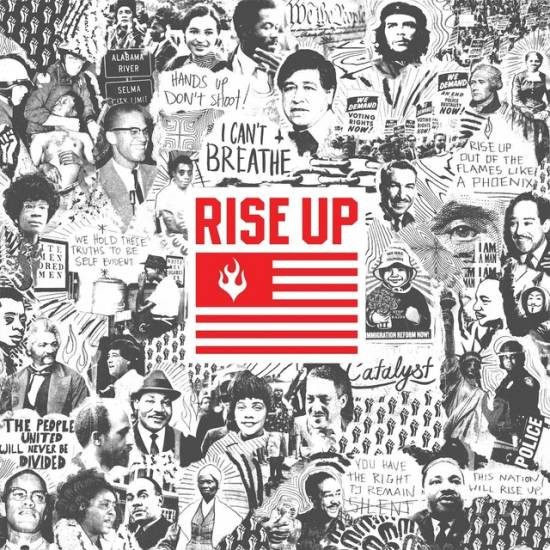 J. Period's long awaited album, The RISE UP Project, has finally arrived. Boasting contributions from The Roots' Black Thought, De La Soul's Posdnuous and former Organized Konfusion MC Pharoahe Monch, the 10-track effort comes with executive production from DJ Jazzy Jeff, Young Guru, DJ Khalil and Period himself. 
"As artists, we have a responsibility to showcase unity, raise awareness and take action," Period said in a press release. "In order to truly change hearts and minds, and bring people together, movements need music. Now is the time to elevate the conversation and raise the bar. It's our time to rise up."

The 10 new songs are intended to "speak to the renewed urgency of the fight for justice and equality in our nation."
"RISE UP is very
Read more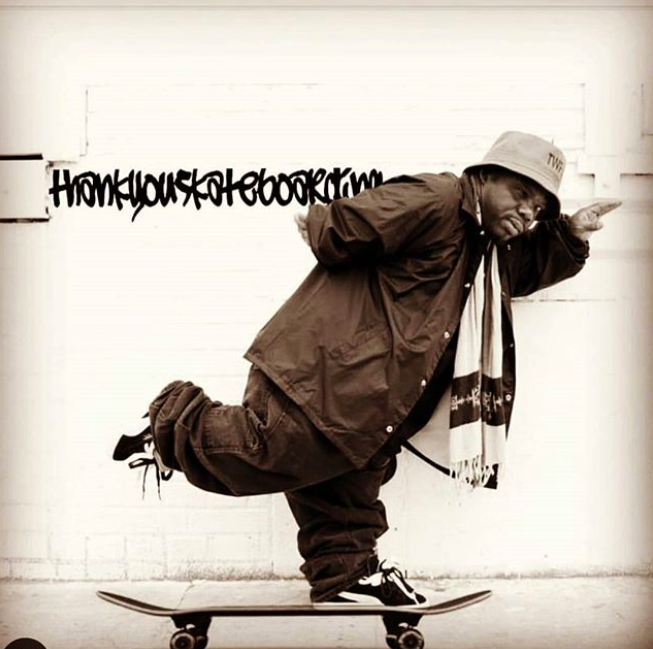 Geto Boys' co-founder Bushwick Bill shared some devastating news with the public this week. On Wednesday (May 1), the Houston-bred rap vet revealed he's currently battling stage 4 pancreatic cancer. 
He received the diagnosis in February but only told close friends and family. In fact, his Geto Boys brethren — Willie D and Scarface — were unaware of his health issues. 
Bushwick Bill explained to TMZ what he's up against but insists he isn't afraid to die. 
"I've been keeping it to myself, but I'm getting ready to tell Scarface and Willie D," he said. "I've only told close family members but that's about it. I figured keeping it myself isn't helping nobody.
"It's not like I'm afraid of dying. If anyone knows anything about me from 'E
Read more