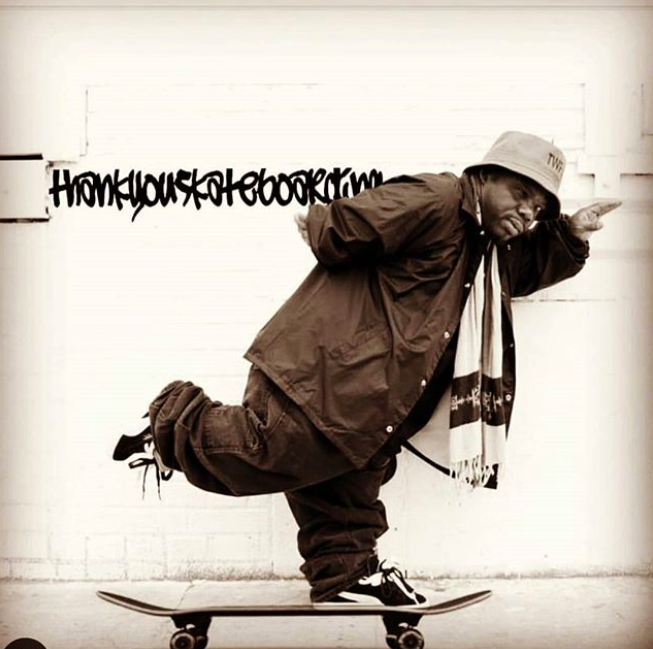 Geto Boys' co-founder Bushwick Bill shared some devastating news with the public this week. On Wednesday (May 1), the Houston-bred rap vet revealed he's currently battling stage 4 pancreatic cancer. 
He received the diagnosis in February but only told close friends and family. In fact, his Geto Boys brethren — Willie D and Scarface — were unaware of his health issues. 
Bushwick Bill explained to TMZ what he's up against but insists he isn't afraid to die. 
"I've been keeping it to myself, but I'm getting ready to tell Scarface and Willie D," he said. "I've only told close family members but that's about it. I figured keeping it myself isn't helping nobody.
"It's not like I'm afraid of dying. If anyone knows anything about me from 'E
Read more