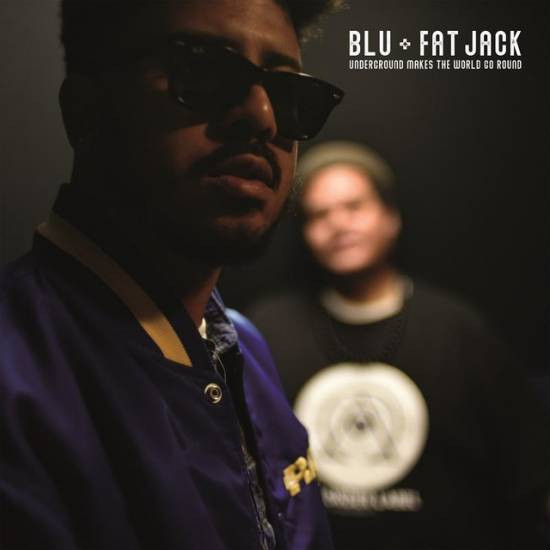 Veteran rapper Blu and longtime producer Fat Jack have linked up for a new EP called "Underground Makes The World Go Round."
Released through Self Jupiter's The Order Label, the project boasts features from Los Angeles underground Hip Hop staples Myka 9, Abstract Rude and Medusa, among others. 
"Blu shows his love for his city and his hometown heroes Freestyle Fellowship on this album," Self Jupiter recently told HipHopDX. "He gives them their flowers now and history lessons on how he as an MC first heard of Aceyalone, Myka 9, Peace and me — better known as known as the Freestyle Fellowship. DJ Fat Jack delivers the perfect backdrop for this congratulatory ode."
Check it out below. 
Read more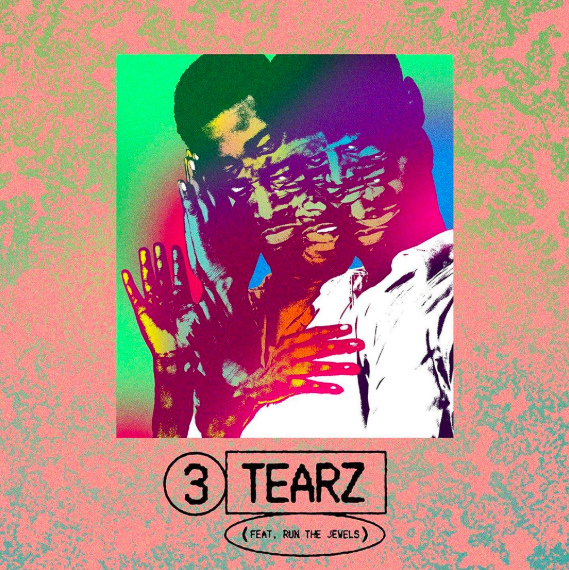 Danny Brown has recruited Killer Mike and El-P of Run The Jewels for his new single, "3 Tearz."
The track is taken from the Detroit rapper's upcoming "uknowhatimsayin¿" album and boasts production from JPEGMAFIA. It follows the previously released singles "Dirty Laundry" and "Best Life." 
"uknowhatimsayin¿" is executive produced by A Tribe Called Quest's de facto leader Q-Tip and arrives on Friday (October 4). 
Until then, check out "3 Tearz" below. 
Read more