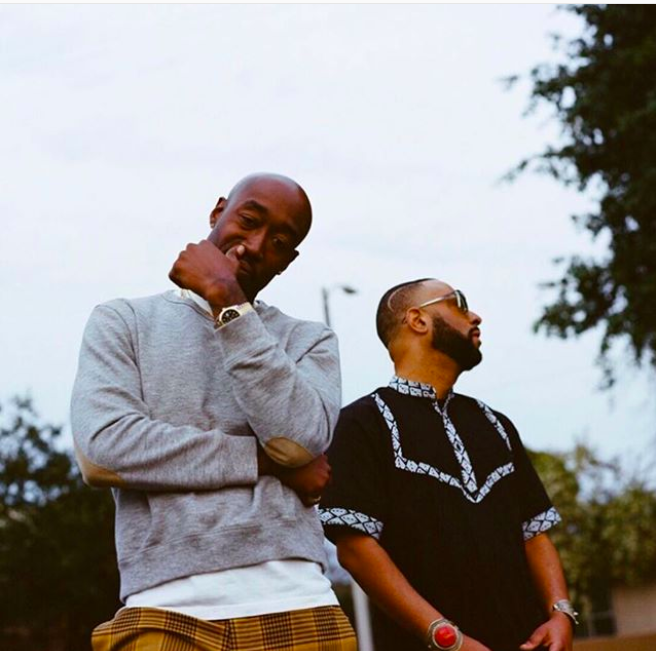 Freddie Gibbs and veteran producer Madlib's upcoming collaborative album, Bandana, is inching closer to fruition. Details have been relatively scarce up until now.
During an interview with German magazine JUICE, Gibbs revealed the laundry list of guests appearing on the follow-up to 2014's Piñata. 
He mentioned "legends" Yasiin Bey, Anderson .Paak, Killer Mike and Pusha T contributed to the album, pointing out Mike and Pusha appear on one particular track together. Gibbs appeared grateful he was able to work with "guys who I have respect for, and who respect me too."
Although a definitive release date hasn't been set, RCA is expected to drop it sometime in May. 
Revisit the lead single "Flat Tummy Tea" below. 
Read more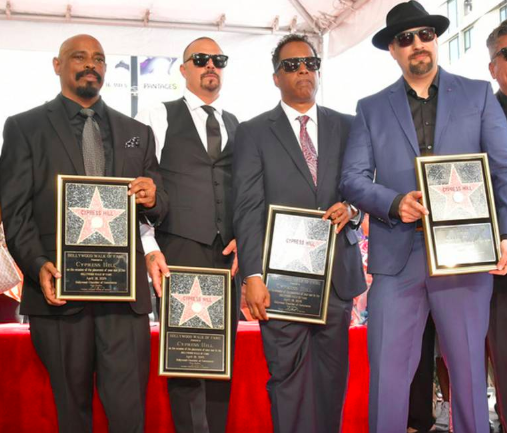 Cypress Hill had a major reason to celebrate on Thursday (April 18). The legendary Hip Hop group — comprised of B-Real, Sen Dogg, Eric Bobo and DJ Muggs — were presented with their star on the iconic Hollywood Walk Of Fame. 
Xzibit and George Lopez were on hand as special guest speakers. 
During the ceremony, B-Real spoke about how much the symbolic gesture meant to him, especially when considering they are the first Latino-American Hip Hop group ever to receive the honor. 

DJ Muggs added, "They said we wasn't gonna get a record deal. Who's got the last laugh now homeboy? They said we was crazy for trying to legalize marijuana. Look at us now, homeboy."
Cypress Hill's star marks the 2,660th since the completion of the Walk Of Fame in 1961. Th
Read more