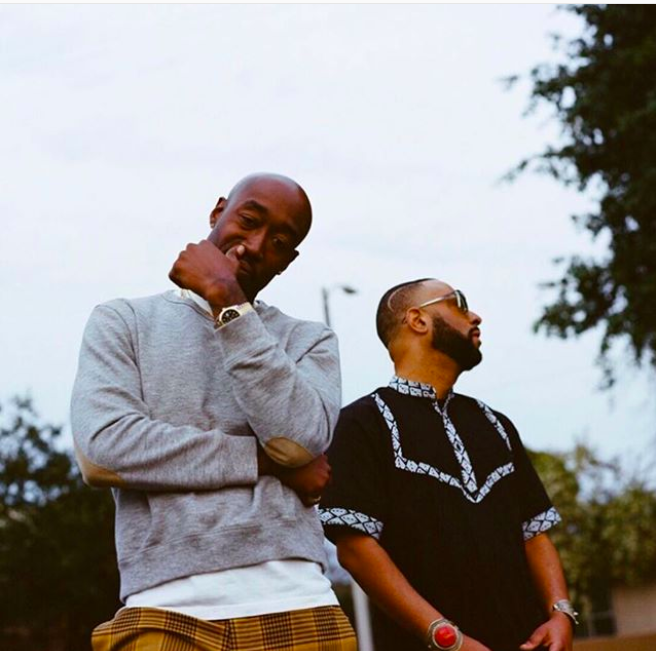 Freddie Gibbs and veteran producer Madlib's upcoming collaborative album, Bandana, is inching closer to fruition. Details have been relatively scarce up until now.
During an interview with German magazine JUICE, Gibbs revealed the laundry list of guests appearing on the follow-up to 2014's Piñata. 
He mentioned "legends" Yasiin Bey, Anderson .Paak, Killer Mike and Pusha T contributed to the album, pointing out Mike and Pusha appear on one particular track together. Gibbs appeared grateful he was able to work with "guys who I have respect for, and who respect me too."
Although a definitive release date hasn't been set, RCA is expected to drop it sometime in May. 
Revisit the lead single "Flat Tummy Tea" below.