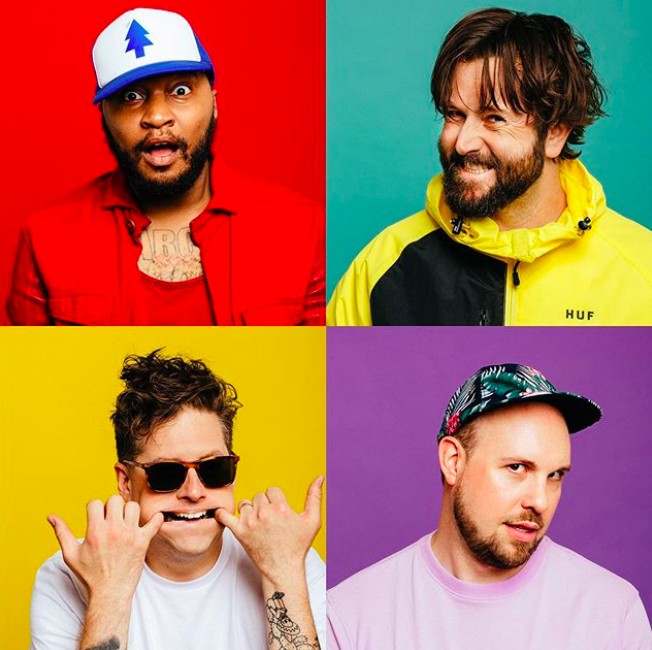 Doomtree side project Shredders — P.O.S, Lazerbeak, Sims and Paper Tiger — have dropped their sophomore album "Great Hits." 
Ahead of the release, the Minneapolis-based group shared three singles from the project, including "Vanilla ISIS" and "Suburban Base." 
Boasting severn cuts, "Great Hits" is full of unbridled energy and carries on Shredders' philosophy of delivering nothing but bangers. 
"Great Hits" follow Shredders' inaugural album "Dangerous Jumps," which was released in 2017. 
Check out "Suburban Base" below.