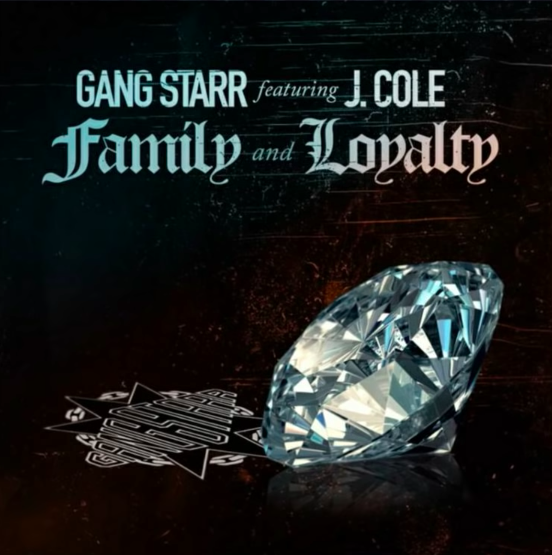 DJ Premier has evidently been sitting on a monumental secret for some time now. Last week, the veteran producer shared an Instagram post alluding to a new Gang Starr album. 
Shortly after the announcement, Preemo unveiled "Family & Loyalty" featuring unreleased vocals from the late Guru and a fresh batch from J. Cole. 
Considering Premier's Instagram post included Nas, it's safe to say there's more Gang Starr material on the horizon. 
Until then, listen to "Family & Loyalty" below.