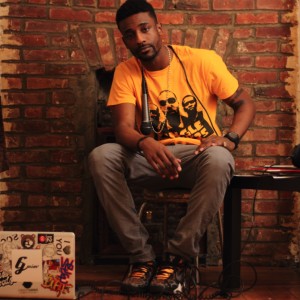 When Kool DJ Red Alert was invited to guest DJ on Kay Slay's Shade 45 show, his son, G MiMs, came along. He wasn't exactly planning on spitting a freestyle, but was aware it was in the realm of possibilities. As fate would have it, the native New Yorker was asked to drop some bars and he killed it. 
While being in the shadow of a Hip Hop luminary can come with its own set of complications, it also provides an opportunity to carry on their legacy, something G MiMs takes seriously. After dropping a video for "Been G" in March, Funkmaster Flex gave him a huge co-sign, saying the song "goes hard in New York." 
As he continues carving his own lane in Hip Hop culture, the Tommy Boy Records signee took some time t
Read more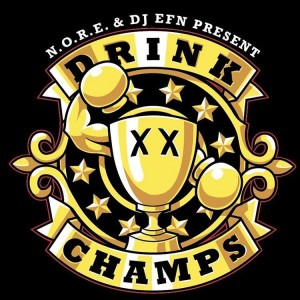 Capone-N-Norega MC N.O.R.E and Miami Hip Hop staple DJ EFN brought their Drink Champs podcast to Revolt TV last year, which was quickly turned into a video series. The show has just been picked up for a second season, which didn't necessarily surprise EFN. 
"It wasn't a surprise 'cause the show got its success as a podcast," EFN explains. "The visual was secondary to the audio podcast, but we knew we were going to continue doing it in some format. It just happened that we did the trial run with Revolt for six episodes and it worked really well for everybody. We were happy and they renewed it for a full season."
The first episode of season two premiered on Thursday (July 27) and the featured guest
Read more