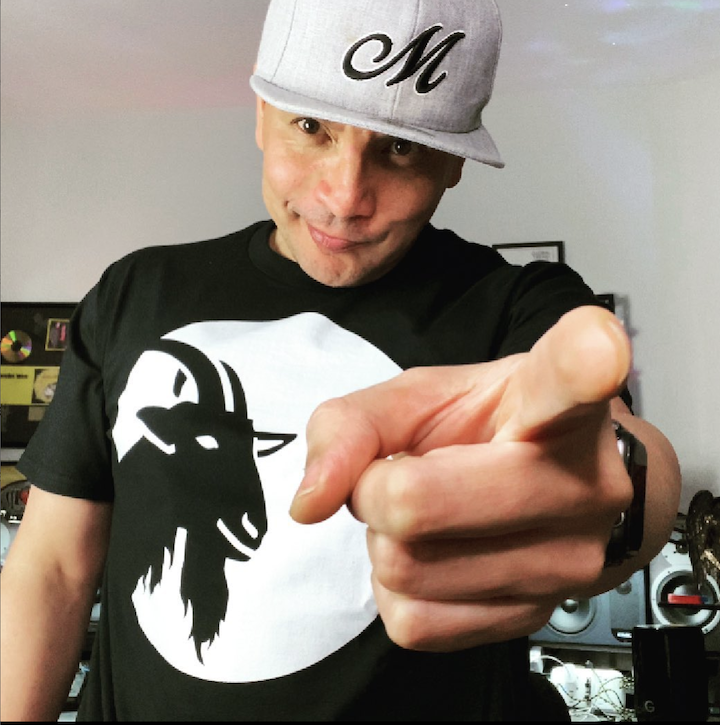 Mix Master Mike, decorated turntablist and all-around good human, was given Louisville's Key to the City in 2015 after participating in a benefit concert for the Kentucky metropolis. But times have vastly changed since then. In March 2020—right as the COVID-19 pandemic hit the United States—University of Louisville Health emergency technician, Breonna Taylor, was fatally shot by three white Louisville police officers at her apartment as they were investigating a drug dealing operation. She was just 26 years old. It would be months before there was an inkling of justice for Taylor. In September, the city of Louisville agreed to pay Taylor's family $12 million and reform police practices. 
Even so, Mix Master Mike decided to return the key to Louisville mayor, Greg Fischer, in 2021. After watching MMA champion Nate Diaz recently receive the Key to the City in Stockton, it lit a fire under him. As he explained to RAPstation, "Receiving a key to Louisville Kentucky was is a true honor and I'm forever grateful. But What happened to Breonna Taylor was unforgiving. Returning the key sets the most powerful example." 
Louisville Metro Police Department (LMPD) officer Brett Hankison was ultimately fired for blindly firing through the covered patio door and window of Taylor's apartment in June 2020. He was later indicted by a grand jury on three counts of first-degree wanton endangerment for endangering Taylor's neighbors with the shots. 
Taylor's boyfriend Kenneth Walker, who was in the apartment at the time of the incident and fired at the officers unaware they were law enforcement, was charged with attempted murder of a police officer. The charges were dismissed without prejudice 12 months later. 
Fellow LMPD officer Myles Cosgrove fired the shot that killed Taylor and was terminated for violating department policies, while Jonathan Mattingly retired and later filed a defamation suit against Walker's attorney. He also wrote a tell-all book called 12 Seconds In The Dark: A Police Officer's Firsthand Account of the Breonna Taylor Raid.
The fight for justice remains an arduous one. Early Thursday (December 8), President Joe Biden announced WNBA star Brittney Griner was on her way home, 10 months after being locked up in a Russian prison camp for being in possession of hashish oil. Questlove, Bumpy Knuckles and Kurtis Blow were among the many celebrating her return.