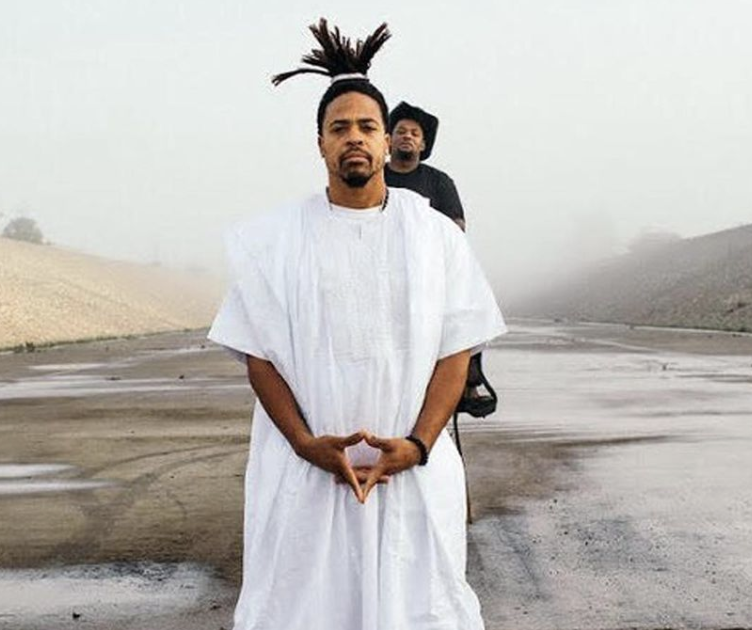 Zion I rapper Stephen "Zumbi" Gaines died unexpectedly in August 2021 while hospitalized at Alta Bates Hospital in Berkeley, California. On September 30, The Mercury News reported police and prosecutors have determined Gaines' death was not criminal in nature despite determining he died after being restrained by hospital staff and handcuffed by police. 
The Alameda County Coroner's Bureau wrote Gaines' death was a result of "physiologic stress of altercation and restraint during a psychotic episode." COVID-19 infection and cardiomegaly, an enlarged heart, were listed as contributing factors. The report was finalized last May but not released to the public. Chief Forensic Pathologist Dr. Vivian Snyder noted the official manner of his death was homicide. 
The coroner's report also explained three hospital staffers physically restrained Gaines and laid on top of him for several minutes during what they described as a "psychotic episode" before they noticed blood was coming from his mouth. Police say they realized Gaines was unconscious only after they placed him in handcuffs. Hospital staff were unable to resuscitate him and he died at the scene. 
Gaines' family, loved ones and fans have advocated for criminal charges against those involved. Authorities have refused to publish video of the restraint, which the coroner's report said captured the struggle that caused Gaines' death.