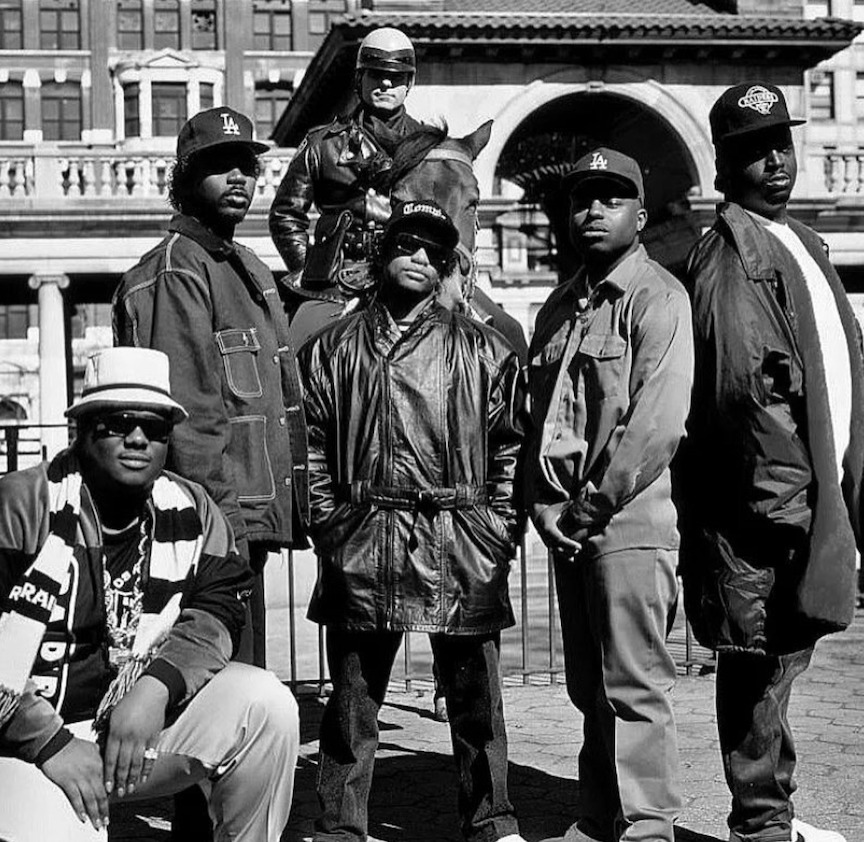 Rapper/producer Larry Goodman, better known as Laylaw, has died. Compton's Most Wanted's Tha Chill confirmed the news in an Instagram post on Thursday (January 12). He wrote in the caption: "R.I.P. @laylaw_og_nwa_gone miss you BIG BRO #NWA #ABOVETHELAW." Snoop Dogg was among the first to respond to the post, writing simply, "Damn."
In a quick follow-up post, Tha Chill took note of the many peers he's lost over the years. He added: "KMG R.I.P. EAZY E R.I.P. LAY LAW R.I.P. MAN MY FOLKS IS DIEN LEFT AND RIGHT . THELLING A PERSON THAT YOU LOVE YHEM ANIT EVEN GOOD ENOUGH THESE DAYS . ALL I CAN SAY IS ,IT GOTTA BE BETTER UP THERE THEN IT IS DOWN HERE."  
Goodman, an associate of Ruthless Records artists N.W.A and Above the Law, began his career as a solo artist. In the mid-80s, he released two electro singles on his own label, Rolex Records: the Dr. Dre-produced "Monster Rapping" (1985) and "What's Your Name" (1986) but realized he preferred writing. Goodman ultimately followed friend Dr. Dre to Ruthless where he worked as a producer with many of the artists on the label. In 1993, Goodman worked with 2Pac on the album Strictly 4 My N.I.G.G.A.Z. and later produced the remix of "California Love" (without credit). 
No details on cause of death have been revealed. RAPstation sends our condolences to Goodman's friends, family and fans.