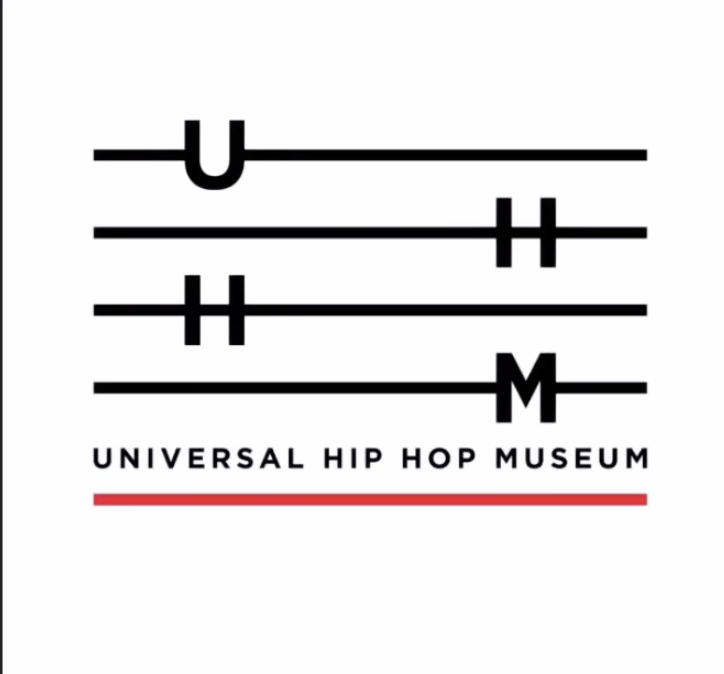 The Universal Hip Hop Museum in the Bronx just secured $5 million in federal funding. According to Pix11, the money will go toward completing construction of the UHHM, funding K-12 educational programming and building affordable housing in the surrounding neighborhood. 
KRS-One, Grandmaster Flash and Eric B. were on hand to celebrate the announcement. They were joined by Senator Chuck Schumer, U.S. Senator Kristin Gillibrand and Bronx Borough President Vanessa Gibson. 
The 50,000 square-feet UHHM is part of a $349 million project alongside the Harlem River waterfront. Bronx Point's first phase promised to deliver 542 units of permanently affordable housing to the Lower Concourse neighborhood with approximately 2.8 acres of public open space. It will also provide an array of cultural and community-focused programming, including the UHHM, an early childhood space run by BronxWorks and outdoor science programming run by the Billion Oyster Project.
In 2019, the State of New York donated a $3.5 million grant to the museum. Museum Director Rocky Bucano explained the museum will celebrate the four elements of Hip Hop culture: breaking, graffiti, DJing and MCing.