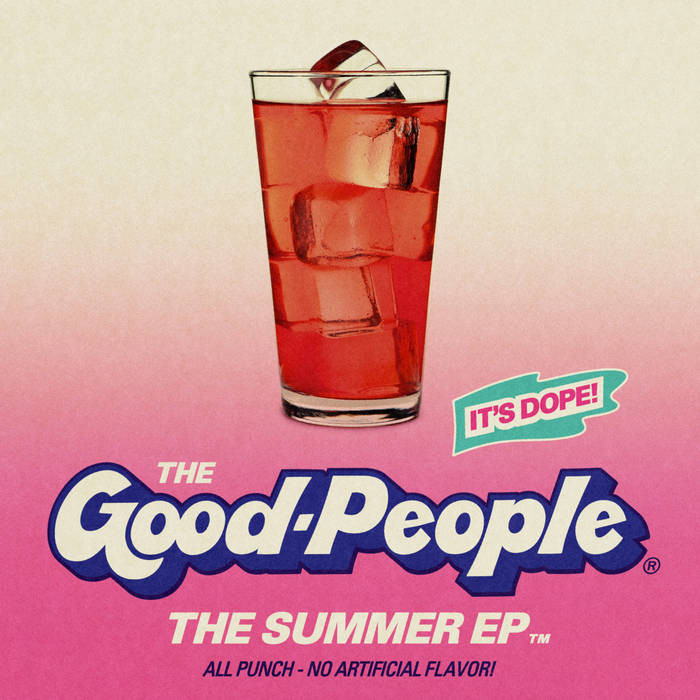 The Good People blasted off 2019 with the release of their third album Good For Nuthin' via Below System Records.
The 13 track project featured a wide variety of artists including Kool DJ Red Alert, Large Professor, Lil Fame, Sadat X, Napolean The Legend, DJ C-Reality, G Roc and the Cella Dwellas.
Now here we are halfway through the year and The Good People have just released The Summer EP. The 6-track project boasts appearances from Tash of Tha Alkaholiks, A-F-R-O, Termanology, Horror City, The MXNXPXLY Family and Kriminul.
Please check out https://belowsystem.bandcamp.com/ for more information.