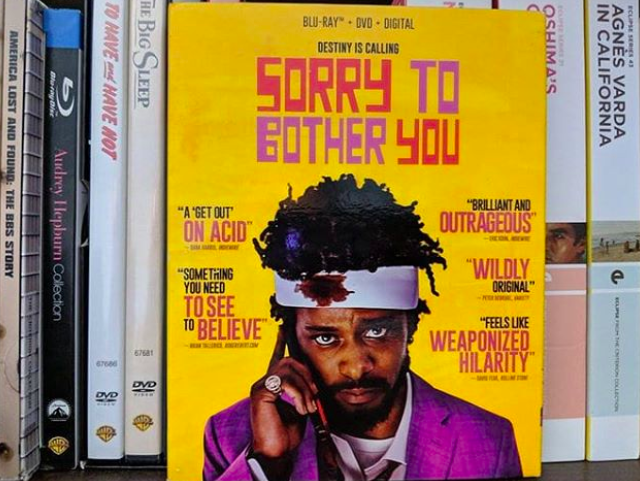 Following Boots Riley's directorial debut, "Sorry To Bother You," it looks like The Coup MC is ready for another one. According to The Wrap, Annapurna Pictures announced they'd signed Riley to a blind script deal for his next film project, although details on his sophomore film haven't been revealed by the studio or director.
"Sorry To Bother You" hit theaters last summer and opened to rave reviews. As of last month, the film has grossed $17.5 million in the United States and Canada, and $374,088 in other territories, for a worldwide total of $17.9 million. The film's production budget production was originally $3.2 million.
The film starred Lakeith Stanfield, Tessa Thompson, Jermaine Fowler, Omari Hardwick, Terry Crews, Patton Oswalt, David Cross, Danny Glover, Steven Yeun and Armie Hammer.
It follows a young black telemarketer who adopts a white accent to excel at his job. Ultimately, he must choose between profit and joining his activist friends to organize labor.
The Coup also curated the movie's soundtrack, which featured Killer Mike, E-40 and Janelle Monáe, among others.