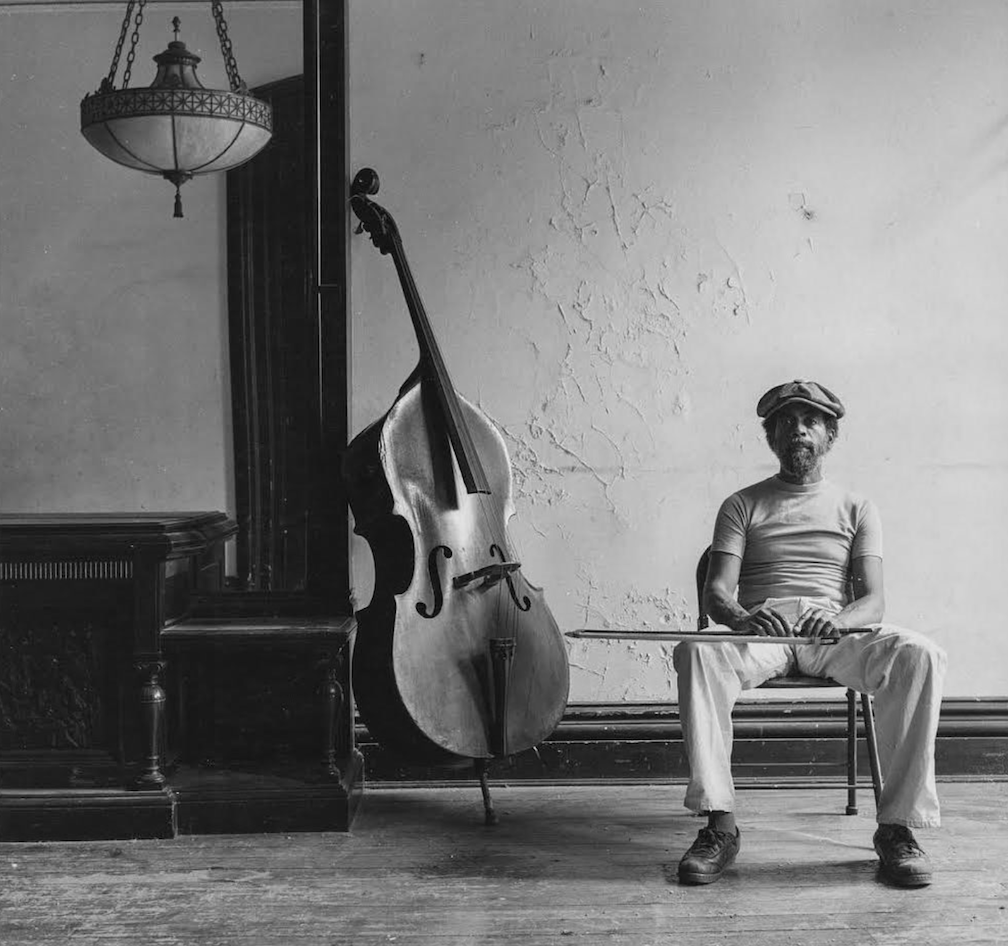 Spike Lee's father, Bill Lee, passed away in Brooklyn on Wednesday (May 24) at the age of 94. Spike confirmed his death with an Instagram post, writing, "My father Bill Lee Played Bass On Bob Dylan's Classic Song 'It's All Over Now Baby Blue' on his album, Bringing It All Home. This morning May 24, my father made his transition.
"Today Is also the birthdate Of Bob Dylan. Today is also the birthdate of Jackson Lewis Lee, who is the son of Tonya Lewis Lee and me, brother of Satchel Lee and the grandson of Daddy. Also must give love to our sista Tina Turner, who left us today on this May 24, 2023. Whew lawd. What a day. Da Lee family appreciations all da love. Your heartfelt condolences." 
Bill Lee composed music for several of his son's films, including Do The Right Thing and She Gotta Have It, before their relationship soured. Bill and Spike had a falling out in the 1990s that stopped their creative collaborations. In a 1992 Esquire interview, Spike said they "can't work together anymore," and admitted to not getting along with Bill's second wife.
According to a 1994 Los Angeles Times story, Bill was arrested for heroin possession in 1991 and asked Spike for a loan in 1992, but he refused. Bill said at the time, "I don't have anything to do with Spike now. We haven't talked for two years."
Bill is survived by his wife, kids David, Cinque, Arnold and Joie, and two grandchildren. His first wife, Jacquelyn (Spike's mother), died in 1976, and their other son Christopher died in 2013.