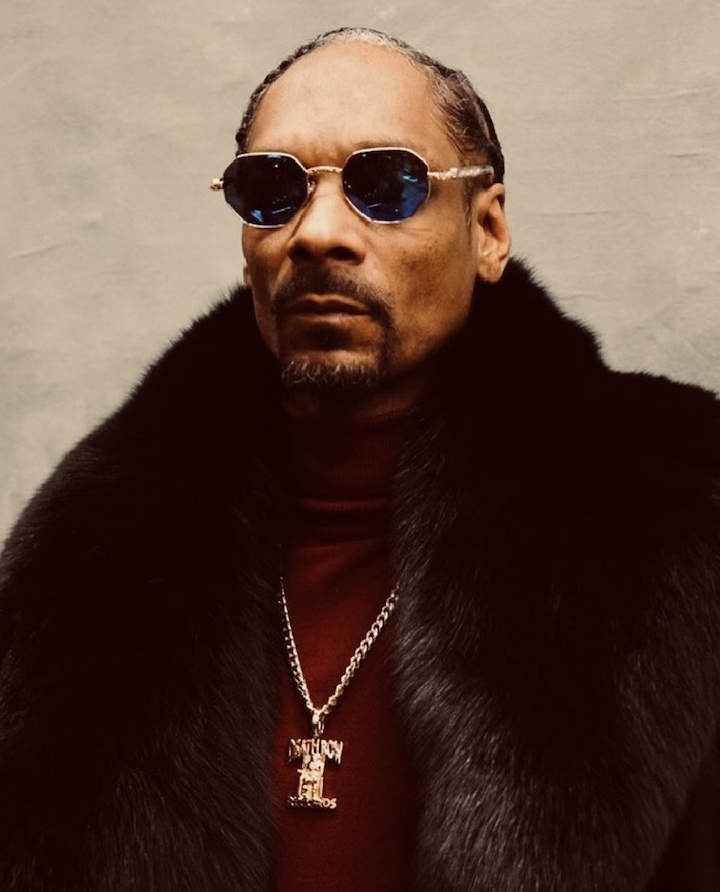 Snoop Dogg is among the 2023 inductees being ushered into the Songwriters Hall of Fame. On Wednesday (January 18), the committee announced Snoop, Sade and Teddy Riley are being honored with the prestigious award at the Marriott Marquis Hotel in New York City on June 15. 
"The music industry does not exist without songwriters delivering great songs first. Without them there is no recorded music, no concert business, no merch . . . nothing, it all starts with the song and the songwriter," SHOF Chairman Nile Rodgers said in a statement. "We are therefore very proud that we are continually recognizing some of the culturally most important songwriters of all time and that the 2023 slate represents not just iconic songs but also diversity and unity across genres, ethnicity and gender, songwriters who have enriched our lives and, in their time, literally transformed music and the lives of billions of listeners all over the world."
Sade is being credited for "Smooth Operator," "No Ordinary Love," "The Sweetest Taboo," "By Your Side" and "Is It A Crime," while Snoop Dogg is receiving an accolade for songs such as "Drop It Like It's Hot," "Nuthin' But A "G" Thang," "Young, Wild & Free," "Gin & Juice" and "The Next Episode."
As for Teddy Riley, the centerpiece of R&B groups Guy and Blackstreet, he'll honored for his songwriting on material from Keith Sweat ("Make It Last Forever," "I Want Her") Johnny Kemp ("Just Got Paid"), Guy ("I Like") and Bobby Brown ("My Prerogative").