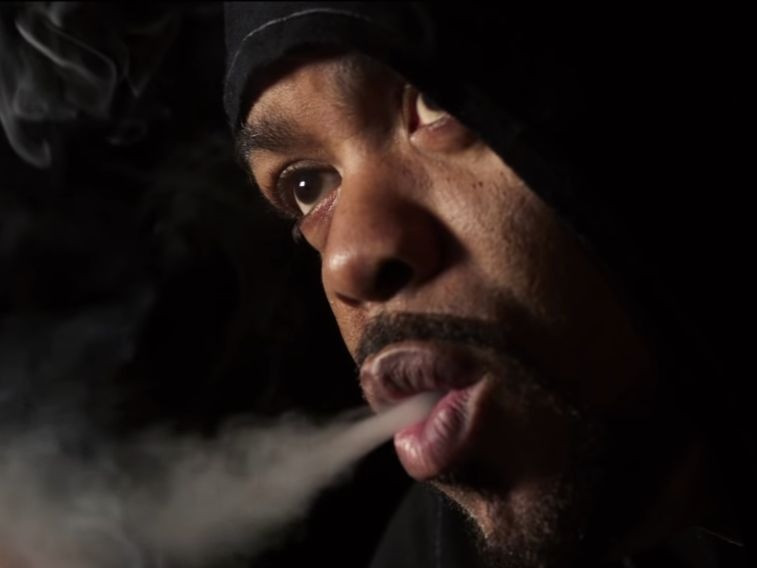 Showtime has unveiled the first trailer for its upcoming Wu-Tang Clan documentary, "Wu-Tang Clan: Of Mice & Men." The first two episodes of the four-part series were premiered on Monday (January 28) during the Sundance Film Festival. 
Directed by Sacha Jenkins, who directed the amazing Burn Motherf*cker, Burn! documentary, the docu-series will explore the cultural history of the legendary hip-hop collective. Interviews with Nas, Charlamagne Tha God and members of the Wu will highlight the series. 
"The Wu-Tang Clan is a seminal group that deserves a seminal documentary," Showtime's Vinnie Malholtra said in a press release. "[Director] Sacha Jenkins delivers just that, not only reminding us of their powerful history through vintage footage, but also placing their impact in modern-day perspective that will be meaningful both to their diehard fans and music fans in general." 
The entire documentary is expected to debut on Showtime this spring.
Until then, check out the trailer below.