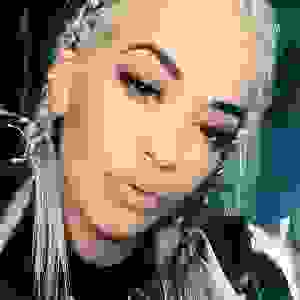 Rita Ora has filed a lawsuit against Jay Z's label, Roc Nation, claiming that her contract with the label "violates California law and is unenforceable". Ora, who is now 25, joined Roc Nation when she was 18 years old. On December 17th, she filed a complaint at the Los Angeles Superior Court and described herself as orphaned by Roc Nation, which has shifted it's focus to sports management and Tidal. The complaint reads,
"When Rita signed, Roc Nation and its senior executives were very involved with her as an artist. As Roc Nation's interests diversified, there were fewer resources available and the company suffered a revolving door of executives. Rita's remaining supporters at the label left or moved on to other activities, to the point where she no longer had a relationship with anyone at the company."
The complaint also calls Roc Nation a "diminished" label with "only a handful of admittedly worthy heritage superstar artists". Ora's music is still being distributed by Sony, despite the label switching over to Universal in 2013. The complaint says,
"Between Sony's limited economic return from its orphaned relationship with Roc Nation and Sony's indirect relationship with Rita, Rita is caught in a political quagmire of dysfunction."
By Devon Pyne for RAPstation.com