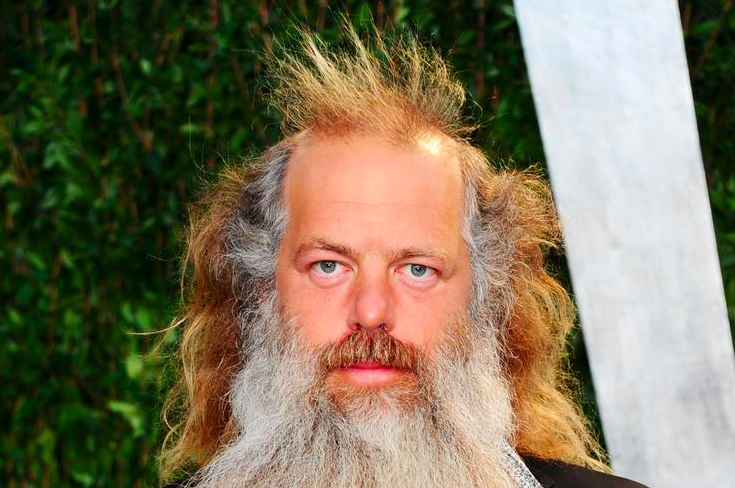 Rick Rubin will be the focus of a new documentary series on Showtime. Titled Shangri-La, the Morgan Neville-directed series intends to showcase the Def Jam Recordings co-founder's creative process and highlight his various career milestones. 
The series is set and named after Rubin's Malibu recording studio.
A "work-in-progress" cut is expected to be unveiled at the 2019 SXSW Festival this March, while the official version will air later this year on Showtime.
Rubin will serve as an executive producer.