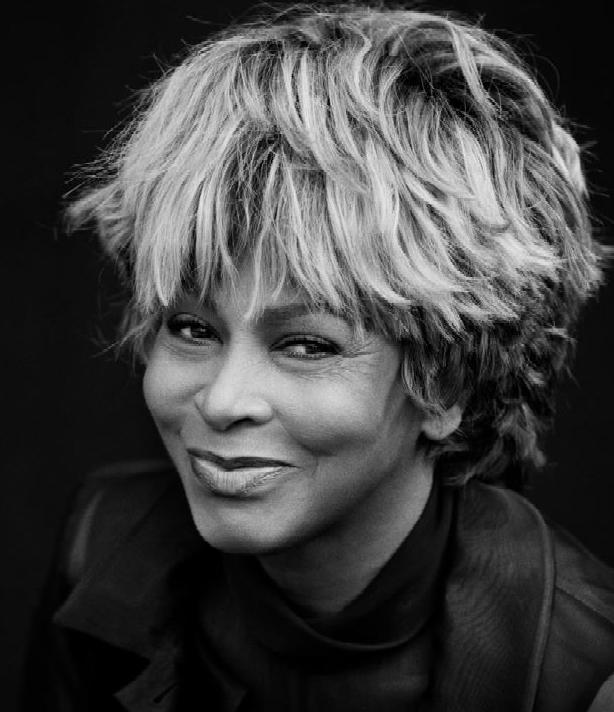 Tina Turner—affectionately known as the Queen of Rock & Roll—died at her home in Switzerland on Wednesday (May 24). She was 83. According to a statement from her family obtained by Rolling Stone, "Tina Turner, the 'Queen of Rock'n Roll' has died peacefully today at the age of 83 after a long illness in her home in Küsnacht near Zurich, Switzerland. With her, the world loses a music legend and a role model."
The Roots' Questlove was among first Hip Hop artists who paid tribute to Tina Turner on social media, writing, "Survivor. The King & Queen. She was everything. Man…. This is one of the figures I just knew would live in her 3 digits. I was not prepared to say goodbye to Tina Turner. But it's 2023……and here we are. What an AMAZING life. Love you forever Tina Turner. Rest In Melody."
Chuck D shared a simple, "Ms Turner" followed by a heartbreak emoji, while JJ Fad wrote, "Truly an Icon! One of the best to ever do it!! Rest in Peace Legend, job well done. Grandmaster Flash added, "My condolences to the Turner family rest in peace Tina Turner you will be missed." He included a video of himself talking about her monumental career. Watch it here. 
Tina Turner began her singing career in the 1950s while still attending high school. She eventually linked up with future husband Ike Turner and his band, the Kings of Rhythm, but her talent proved to be too big to contain and she eventually launched a solo career. Following several solo albums, her marriage crumbled, wrought with domestic violence. She retreated from the spotlight for several years before reemerging in 1984 with Private Dancer. The album was a massive success and peaked at No. 3 on the Billboard 200. It has since sold more than five million copies. Over the course of her career, Turner sold more than 180m records and won 12 Grammys. 
As Warner Music Group CEO Max Lousada said in a press release, "All of us at Warner Music are deeply saddened by the passing of the one and only Tina Turner. A global icon and trailblazer, instantly recognizable by her incredible voice and inimitable style, she was one of the greatest stars of all time.
"Even after the countless awards, the 180 million album sales, the record-breaking tours, and unforgettable acting roles, Tina will be remembered most through the sheer joy of her music. So powerful is her extraordinary, universal appeal that there is no doubt she will continue to influence generations to come. She stands as the epitome of artistic self-empowerment. We offer our heartfelt condolences to her husband Erwin Bach, family, friends, and countless fans around the world."