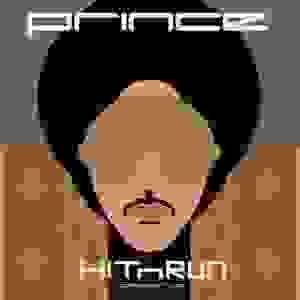 Prince has unveiled his 38th studio album, HITNRUN Phase 2, following on from September's release HITNRUN. Like it's predecessor, HITNRUN Phase 2 is currently available to stream or download only through the Tidal streaming platform. Prince announced the release via his twitter, saying
"listen close cuz even songs you thought you knew like RocknRoll LoveAffair and Screwdriver r different."
Around the time of the release of HITNRUN, Prince explained his reasoning behind choosing to work with Tidal, saying:
"After one meeting, it was obvious that Jay-Z and the team he has assembled at Tidal recognize and applaud the effort that real musicians put into their craft to achieve the very best they can at this pivotal time in the music industry."
The full tracklisting for HITNRUN Phase Two is as follows: Baltimore RocknRoll Love Affair 2 Y. 2 D. Look at Me, Look at U Stare Xtraloveable Groovy Potential When She Comes Screwdriver Black Muse Revelation Big City By Devon Pyne for RAPstation.com