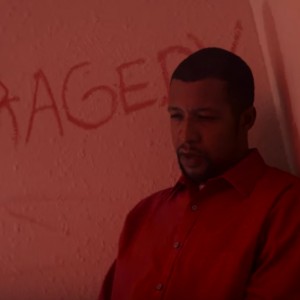 Nawlege 405 takes us back to the beauty of passionate, introspective rap, which makes manifest in his latest single, "Demons".
The track flaunts its minimal approach towards sounds and beats, creating a solid background to which Nawlege is able to showcase his erratic rhyme schemes and volatile wordplay. Combine those two with the song's ominous tone, and what listener's find is nothing short of rap underground's finest (with a subject that befits its genre all but too well).
The song in itself begins with the emcee dishing out some smooth-flowing verses, likened to that of a wayward soul engaged in a perplexed soliloquy. As it progresses, however, and the dynamics build up, Nawlege displays his mastery at manipulating his flow, speeding up and slowing down with magnum-caliber precision.
Check it out for yourself! Nawlege 405's latest single, "Demons" which is, by the way, only a foreshadowing of his forthcoming EP, Testimony.
By Jods Arboleda for RAPStation.com