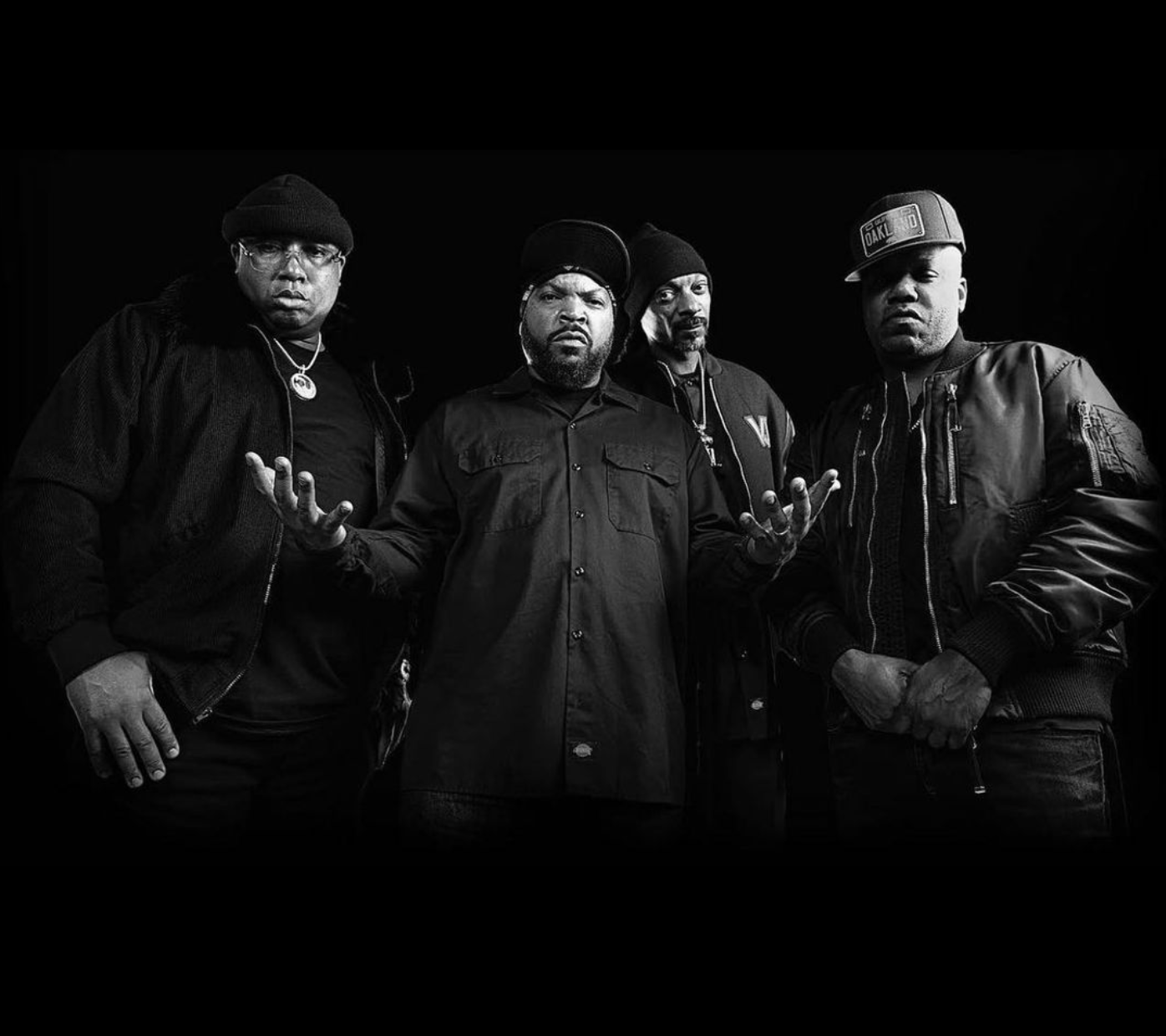 Mount Westmore—the rap supergroup comprised of Snoop Dogg, Ice Cube, Too $hort and E-40—has returned with a new video for "Free Game," the latest offering from their forthcoming debut album. The cinematic visual takes the viewer on a heist along with the group as Snoop raps about his various endorsement deals and Short spits about his hustle game. 
Speaking to SPIN last month, Mount Westmore revealed they managed to record around 50 songs for their aptly titled album, Snoop, Cube, 40, $hort, as the pandemic wreaked havoc on the concert industry in 2020. 
"We ain't dustin' off nothing," Short said. "If rap was a sport, I stay in the game. I don't think there were any cobwebs or anything like that. Every dude was on point. They go. All 50. It was really hard to pick the 16 songs going on the album. We only had to do one verse each. I hate to use the word, but the shit is kinda easy. It ain't really that hard to do."
Cube added, "And we come from those eras where you had to do a whole album yourself. You wasn't going to have 30 features. It was just you. 'Easy' is the word we use, but we're so polished in the game that when you break us down to just one verse, one 16 [bars], it do feel like easy money. But you still have to compete with three ferocious MCs who, if you come weak, it's gonna show. It's gonna stick out like a sore thumb. It's easy 'cause you only have to do one verse, but you still have to come with it." 
Snoop, Cube, 40, $hort is scheduled for December 9 release. In the meantime, bump "Free Game" below.