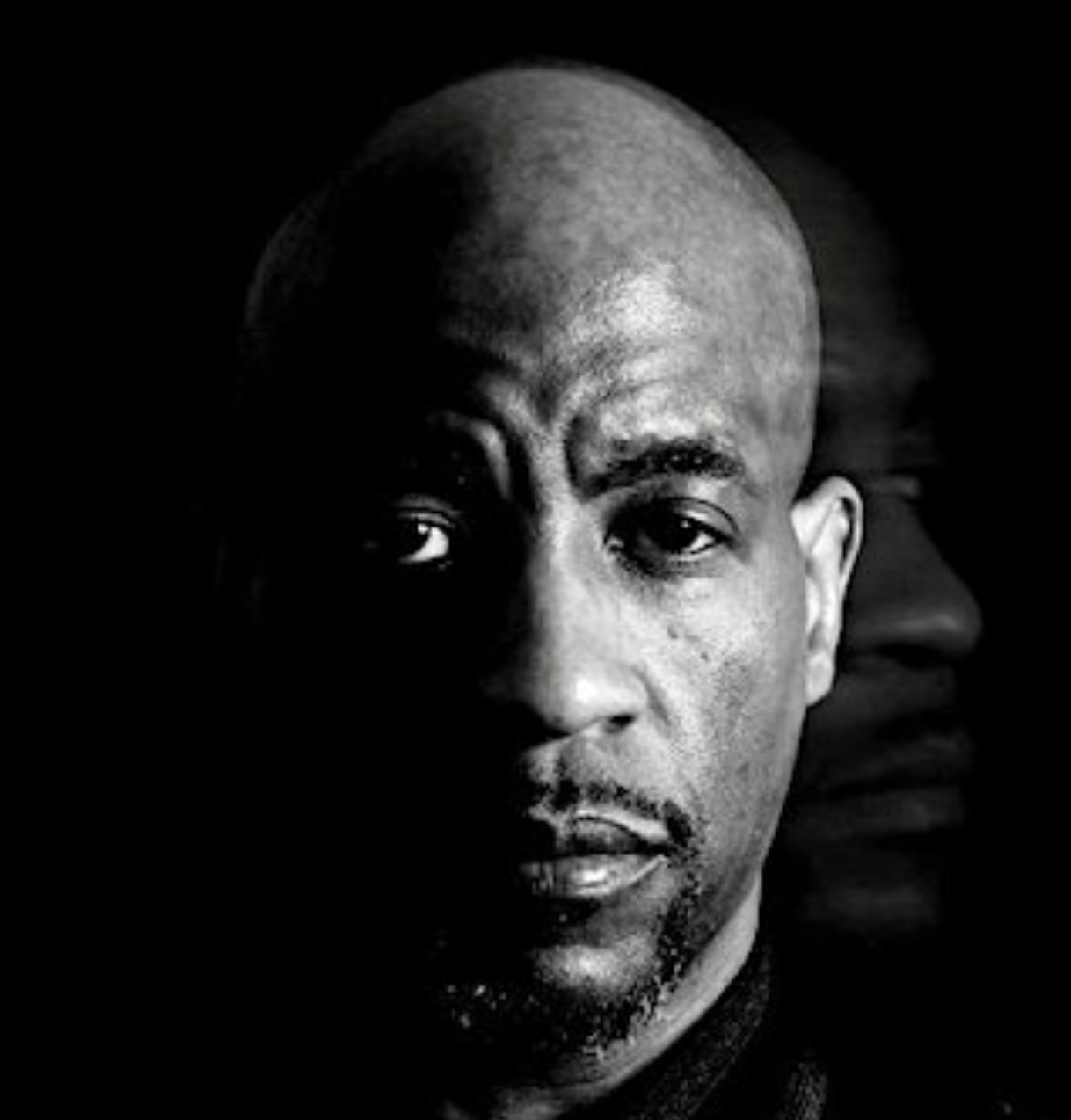 Masta Ace has written what's being described as a "Hip Hop Musical" called The Falling Season. The play is scheduled to run from June 1-2 at Theatre Row in New York City. The title of the play is taken from the Juice Crew alum's 2016 album of the same name. 
Billed as a concept album based on his high school years, The Falling Season features appearances by Chuck D, Cormega, Hypnotic Brass Ensemble and Your Old Droog, among others. The lead single and album's fourth track, "Me & AG" with D.I.T.C. veteran A.G., finds the two MCs swapping bars over a somber beat, with the chorus: "Once you hear the capital A/rap it'll stay with you for awhile, it won't go away," one of Ace's lines from the 1988 Juice Crew classic, "The Symphony."
The 24-track project also boasts several other standout tracks, including "Young Black Intelligent" featuring Chuck D, Pav Bundy and the Hypnotic Brass Ensemble. While not many details are available on what to expect from The Falling Season musical, it will likely revolve around a similar concept. RAPstation has reached out to Masta Ace for comment. Find the Event Brite page here and watch the "Young Black Intelligent" video below.