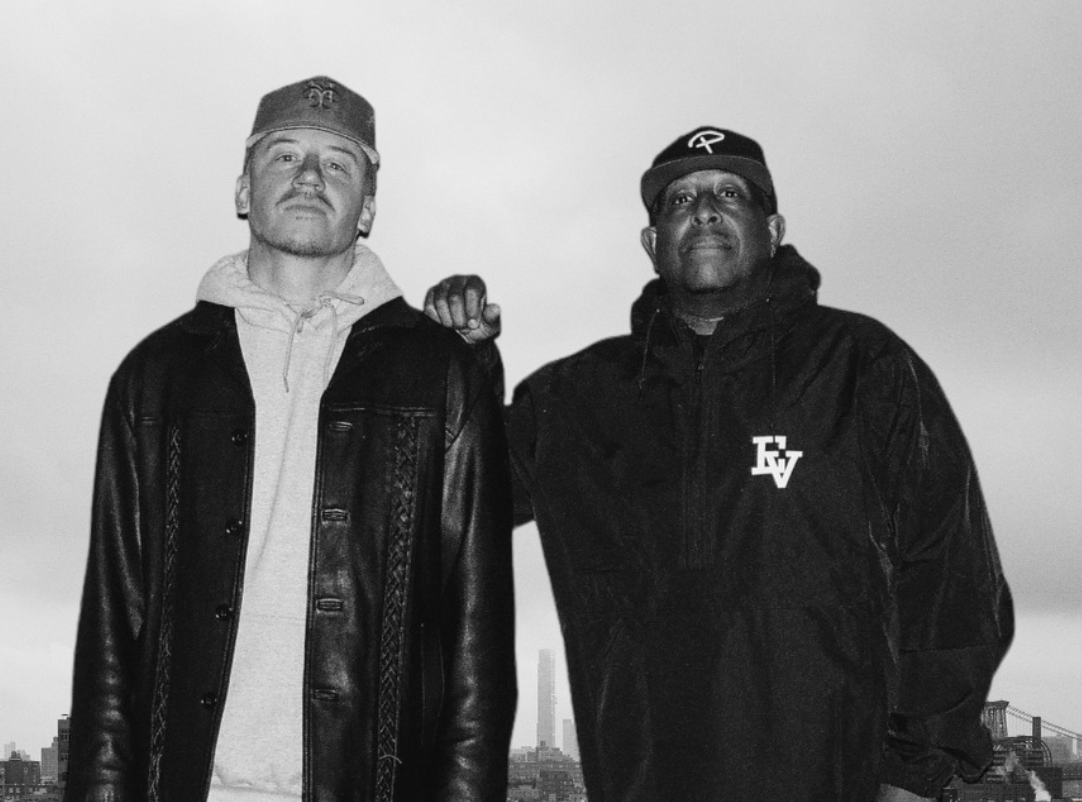 Macklemore has a history of enlisting Hip Hop legends for his musical endeavors. On Friday (January 20), the Seattle-bred MC released a video for "Heroes" featuring one of his—DJ Premier. Mack expounded on his admiration for the Gang Starr luminary in an Instagram post and marveled at how far he's come. 
"DJ Premier's production defined my childhood," he wrote in part. "He was the soundtrack to my adolescence. I used to STUDY his drums. The way he chopped samples. The way his scratches had a personality to them, a voice. [...] I love this shit. I love this era. And I miss it. I make a lot of rap songs that will probably never see the light of day. The specific sound that I've been reminiscing on isn't contemporary anymore. It isn't trending on TikTok. And chances are this is the least streamed song on my album." 
"Heroes" is included on Macklemore's forthcoming album, Ben, which arrives on March 3. Until then, watch the video below (again and again).