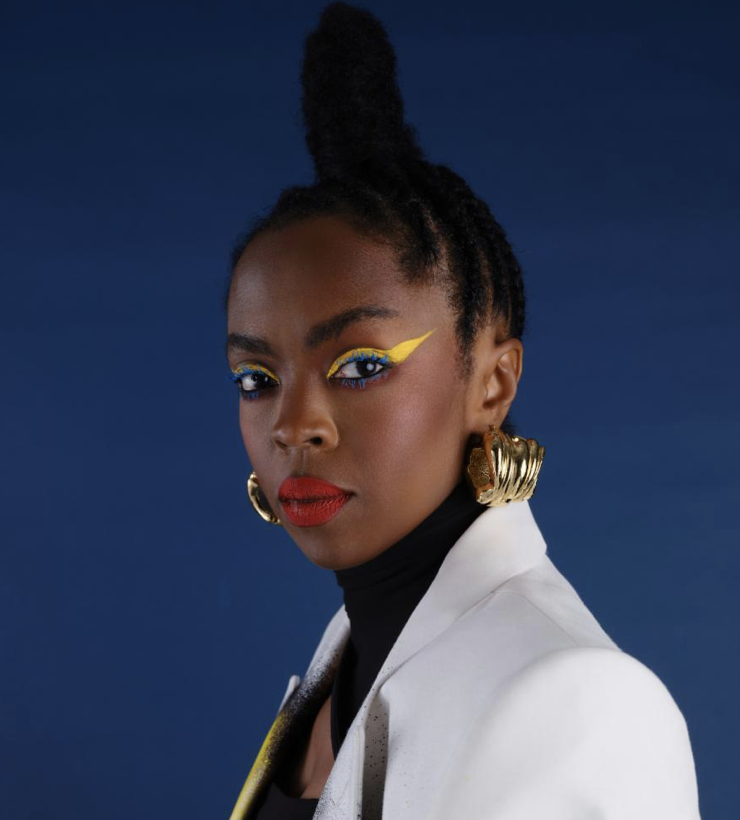 Lauryn Hill is continuing to celebrate the 25th anniversary of her landmark album, The Miseducation of Lauryn Hill. On Tuesday (August 22), the somewhat elusive artist announced another set of tour dates, but this time she's bringing along fellow Fugees Wyclef and Pras for an opening set.  Hill will perform the entire album at all 17 stops, which includes Brooklyn's Barclays Center, Chicago's United Center and The Kia Forum in Los Angeles. The run kicks off on September 8 in Minneapolis. 
"The Miseducation of Lauryn Hill is and was a love song to my parents, my family, my people, my musical and cultural forebears, my teachers, my loves, my Creator," Hill said in a statement. "I wrote love songs and protest songs— (still love songs) about the subjects and interests that inspired and moved me. I was confident that what inspired me would resonate with an audience that had been led to believe that songs of that kind could only live in the past.
"I loved music, I loved people, I truly felt grateful to God for my life, and genuinely blessed to have a platform where I could share wisdom and perspective through music. I felt a charge to challenge the idea that certain kinds of expression and/or certain kinds of people didn't belong in certain places. I loved showing what could work or happen provided there was imagination, creativity and love leading the way."
Tickets go on sale to the general public on Friday (August 25) at 10 a.m. local time. Find more information here.