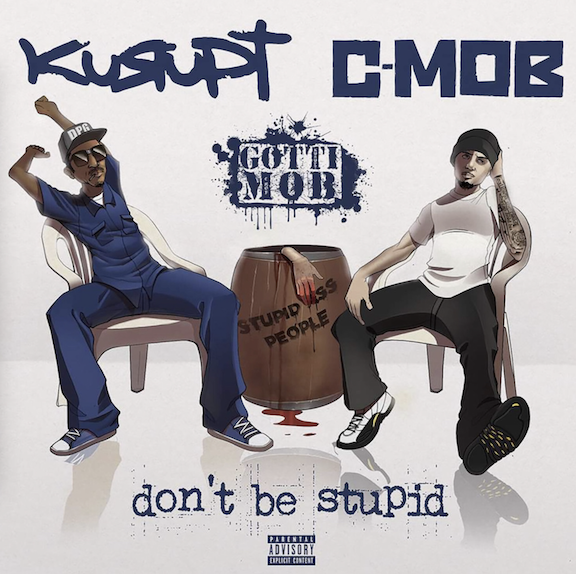 Kurupt and C-Mob have released a video for their new Gotti Mob single "Want Smoke." The track comes from the duo's forthcoming album Don't Be Stupid, which boasts appearances from Snoop Dogg, Too $hort, Spice 1, KXNG Crooked, X-Raided and more. 
The video is a straightforward affair, with the camera following Kurupt and C-Mob as they go about their business, running into the likes of Berner and Method Man along the way. 
Don't Be Stupid is expected to arrive on December 16. Until then, watch "Want Smoke" below.