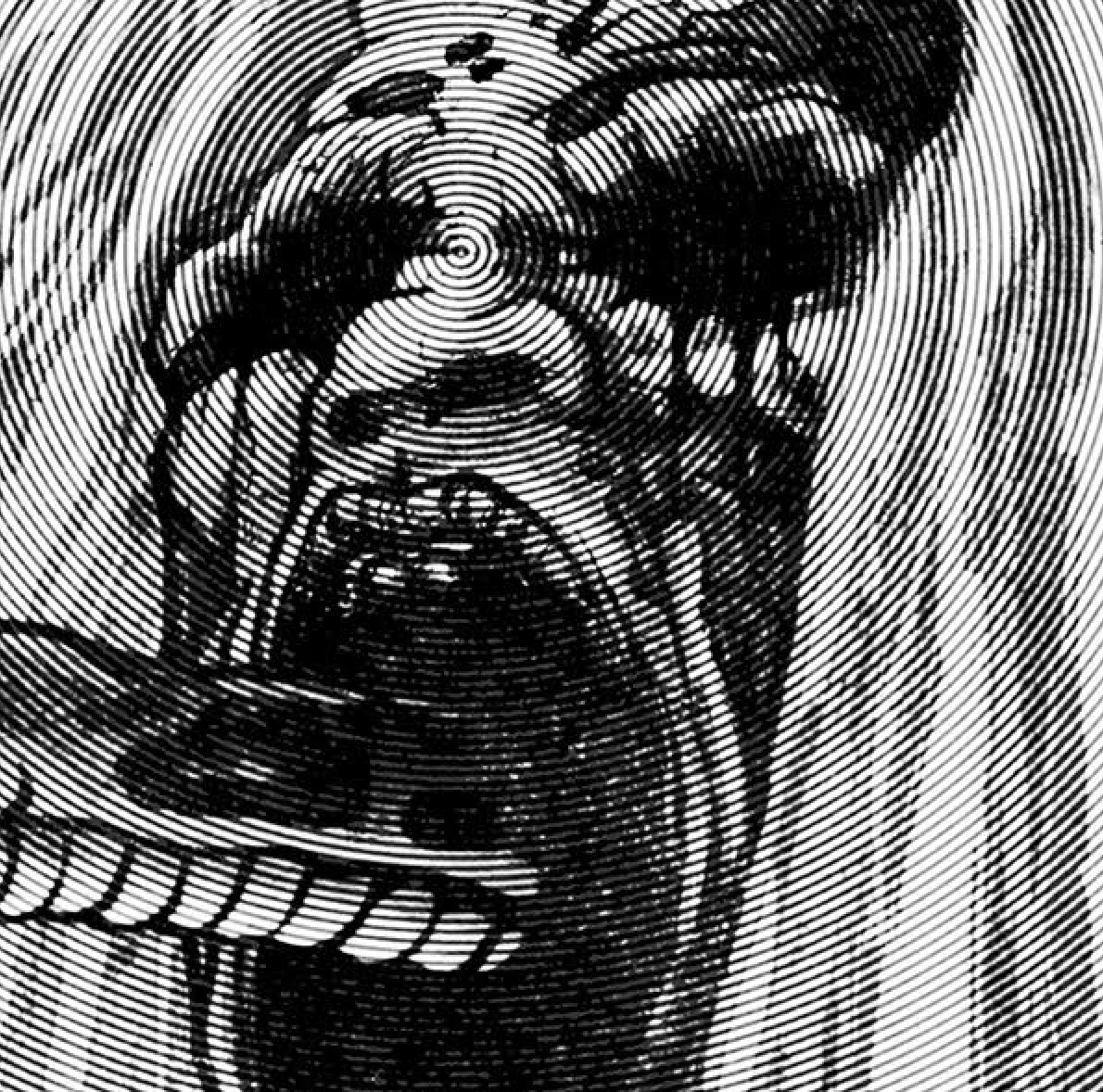 Kool Keith has hopped on a new single from Real Bad Man called "The Great Marlowe." The track comes from Real Bad Man and Kool Keith's forthcoming album, Serpent, which is expected to arrive on March 24. "The Great Marlowe" follows the album's inaugural single "Fire & Ice" featuring Atmosphere's Slug and Ice-T. 
Just who is Real Bad Man, you ask? We had the same question. Turns out they are a Los Angeles-based label, merch company and production team who's worked with the likes of Boldy James and Pink Siifu. Founded by Adam Weissman (art director for Stüssy, Union and Undefeated) together with artist Noah Butkis, RBM has always been rooted in music.
"I know why I started it," Weissman said in an interview with Bodega. "I had been an Art Director pretty much my whole career, but it was always working for other brands. Stüssy, Undefeated, Union to name a few. I would do stuff in graphics and artist collaborations, I've directed content and videos for Nike and Levi's and Marvel. I've always done stuff for other people and I just really wanted to do something where no one could tell me 'no.' I could go and do whatever the fuck I wanted.
"If I wanted to make tie-dye shirts with graphics all over them, it wouldn't have to go through a panel discussion. That was the inspiration. I know what I'm doing in this world, and I always did it for other brands, but this is my way of doing it myself with nobody telling me 'no.' It was sort of an artistic expression of that. I've always done music also. I had a band called Pollyn. We put out a few records and we had done shows, and we did everything we were supposed to do, but it never really connected, so I decided I wasn't going to do music anymore. And I continued on in my career as an art director. I still work for a ton of brands doing art direction, but Real Bad Man is my fun, artistic project where I can do whatever I want." 
Real Bad Man is planning to release five EPs this year with Boldy James, Willie the Kid, Flee Lord, Eto, Elcamino, Blu, Lojii, Inspectah Deck, Plug One, Masta Ace, AG, Sadat X, Maxo and Pink Siifu, among others. As for Kool Keith, "Check the hospital 'cause he's flowing sick" and listen to the track below.