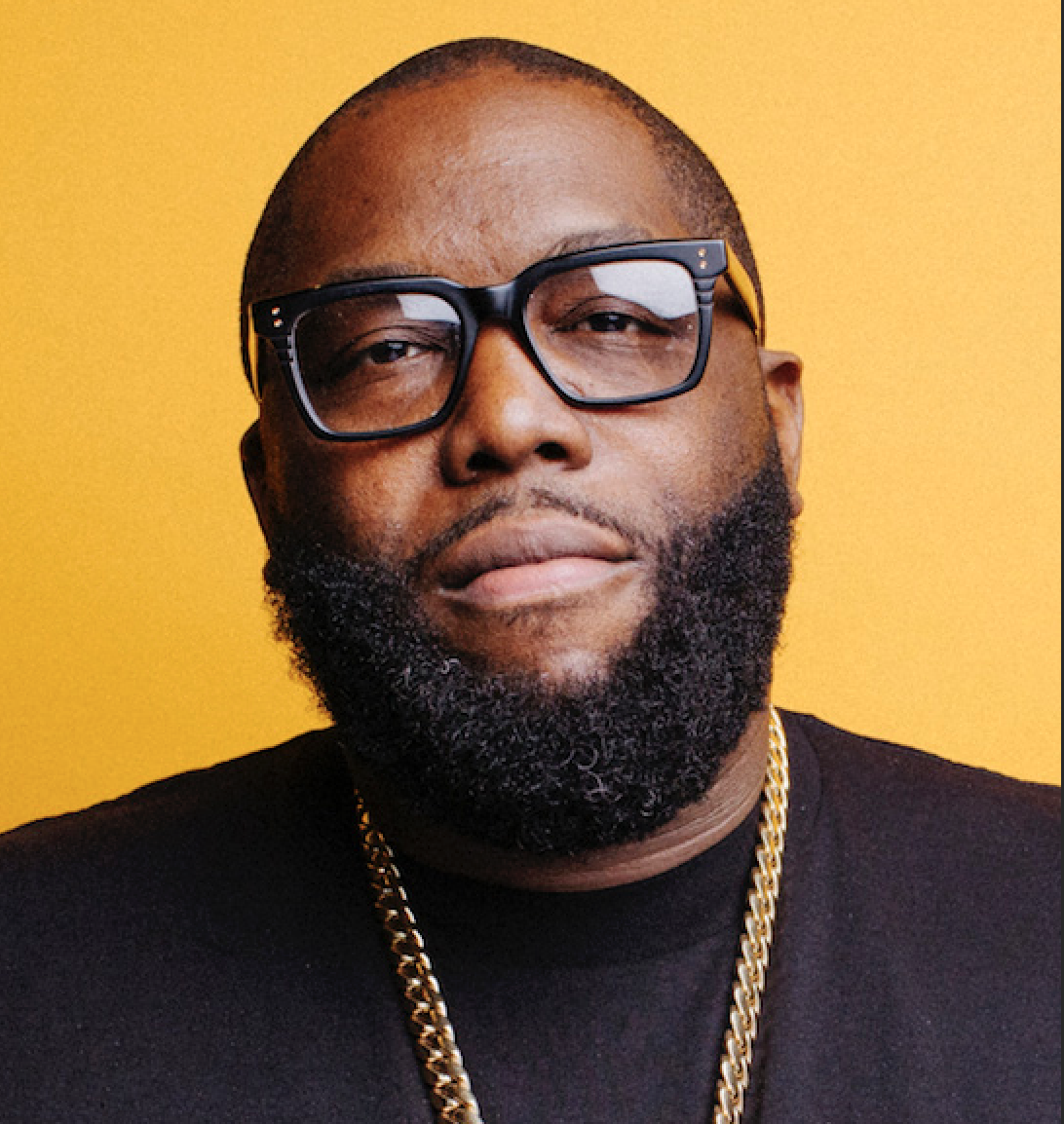 Killer Mike descended on SXSW in Austin, Texas last week, joining the thousands of others for the annual trek. At one point, he apparently played his forthcoming solo project—tentatively titled Michael—for Milwaukee radio host/producer DJ Kenny Perez. According to Perez, Killer Mike recruited the likes of Lil Wayne, André 3000 and Dave Chappelle for some of the tracks. 
"Yesterday I got the chance to sit and listen to @killermike new solo project 'Michael,'" Perez wrote on Instagram. "I can without a doubt tell you to RUN and embrace it when it drops. The project is a journey through his life and he doesn't hold back. Collabs with Andre 3000, Lil Wayne, Dave Chapelle [sic], and more."
Killer Mike and El-P are also putting the final touches on Run The Jewels' next album, RTJ 5. Speaking to High Times earlier this year, Mike confirmed he and his longtime collaborative partner were just wrapping it up. 
"The album is literally two days away," he said at the time. "I have to go in tonight and change two lines on a song. I'm just waiting for some drums from [producer] No ID and we're done." 
RTJ 4 arrived in June 2020 and gave the duo their first Top 10 Billboard 200 album. The project features guest appearances from Greg Nice, DJ Premier, 2 Chainz, Pharrell Williams, Mavis Staples, Josh Homme, Zack de la Rocha and the late Gangsta Boo. Revisit "walking in the snow" below.