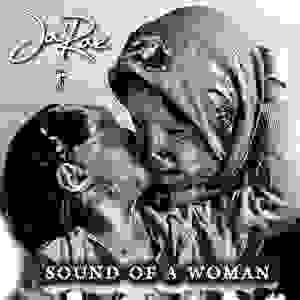 Due to recent developments, domestic violence is at the forefront of discussions in the media. However, the reality is that it's an issue which affects people from every walk of life in real-time every day. Ja'Rae Womack (the Granddaughter of Sam Cooke and the Niece of Bobby Womack) has recently dedicated a track to every woman who has endured emotional, mental and physical abuse.
"The cover for this song depicts the unconditional love between a mother and her child, no matter how scarred they may be. This mother and child were physically abused and burned with acid by the husband and father. No matter what permanent damages maybe inflicted by our fellow man, it proves that love and forgiveness conquer all. I dedicate my life and career to those who have been and are being abused. When will we all stop and pay attention to the "sound of a woman."
Ja'Rae Womack Ja'Rae's debut album, New Paradigm, is slated for a January 2015 release date. Please visit https://www.youtube.com/watch?v=T5su3YfizV4 to watch the video now and check out http://smarturl.it/SOAWiTunes to download the single.