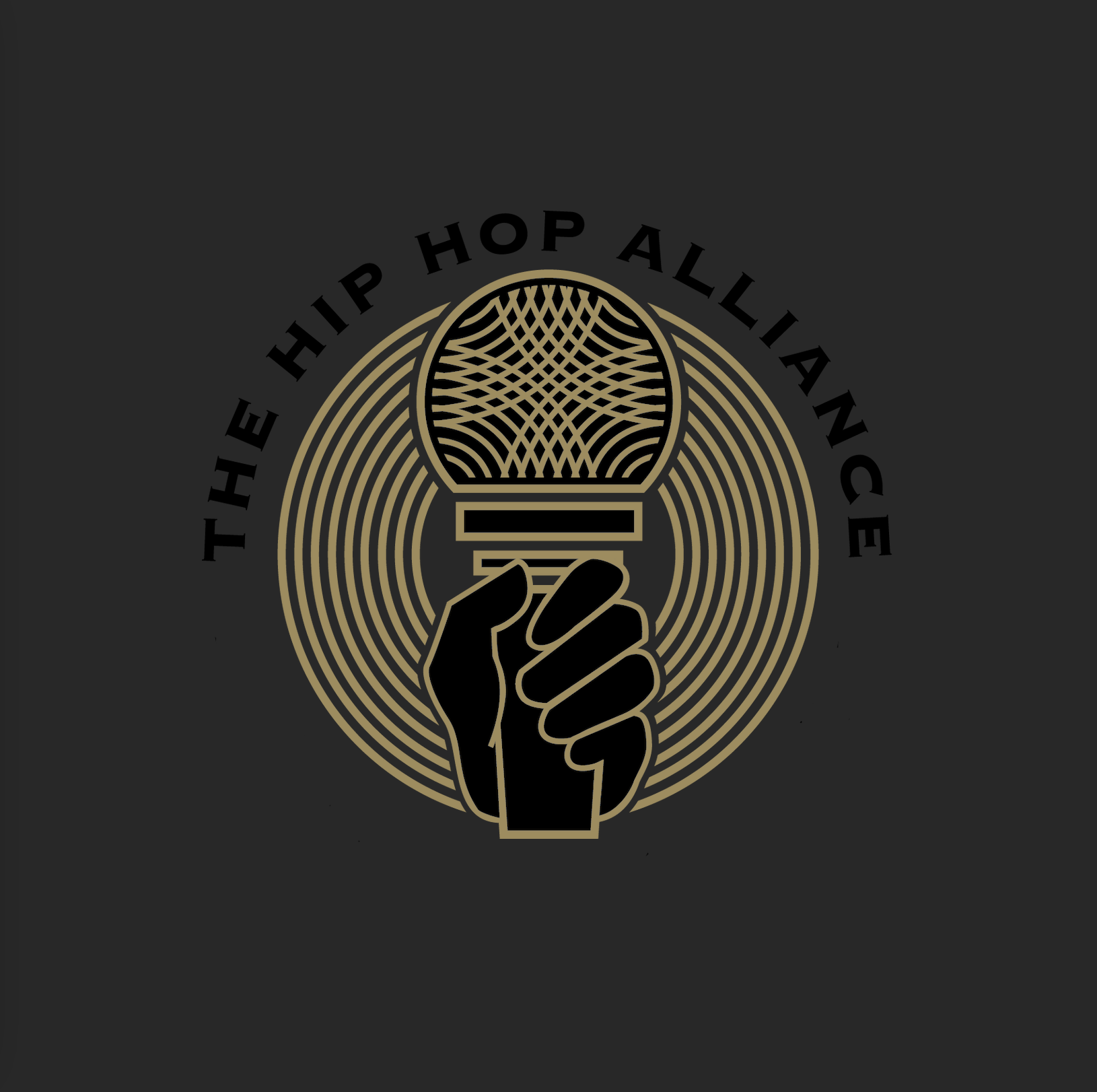 The Hip Hop Alliance, touted as Hip Hop's first union, was founded by KRS-One, Chuck D and Kurtis Blow in 2021. Since then, their mission has been to improve the lives of creatives within the culture. On January 14, Bow Wow tweeted about the need for Hip Hop to unionize. Many people responded with a link to the Hip Hop Alliance in an attempt to educate the So So Def rapper on its existence. 
In response, Chuck D, KRS-One and Kurtis Blow have decided to hold a Clubhouse meeting on Friday (January 20) at 7 p.m. EST to address some of Bow Wow's concerns. On Thursday (January 19), the three Hip Hop legends shared a joint statement inviting everyone, including Bow Wow, to the table. 
"Like every other aspect of society's workforce, the artists and creators of Hip Hop need protection, support and advocacy," the statement reads. "From label disputes to intellectual property retrieval and the need for an overall governing body, the Hip Hop Alliance was established.

"Recent comments this weekend created a unique opportunity to bring forth a conversation that many in Hip-Hop & R&B have been addressing for a long time. The need of a governing body of Hip Hop. The goal of HHA is to empower artists to make informed decisions about their career and ensure that their rights are respected and protected."
It continued: "As our culture comes together to honor and celebrate the 50th year of the creation of Hip-Hop, now is the time for all of us to come together. In that spirit, we invite our brother Bow Wow to join us this coming Friday (January 20) at 7 p.m. EST on the Clubhouse app and/or our Black History Month online conference on Tuesday (February 25) at 4 p.m. EST on the HHA YouTube page.
"In fact, all of the Hip Hop community is invited to these two informative conversations about the HHA, as we continue to build this organization to advocate, inform and service our brothers and sisters' needs and concerns throughout the Hip-Hop ecosystem. We welcome all of the Hip Hop culture to roll up their sleeves and join us, as we work to uplift, honor, and protect Hip-Hop, for its past, present and future."
Find more information here.