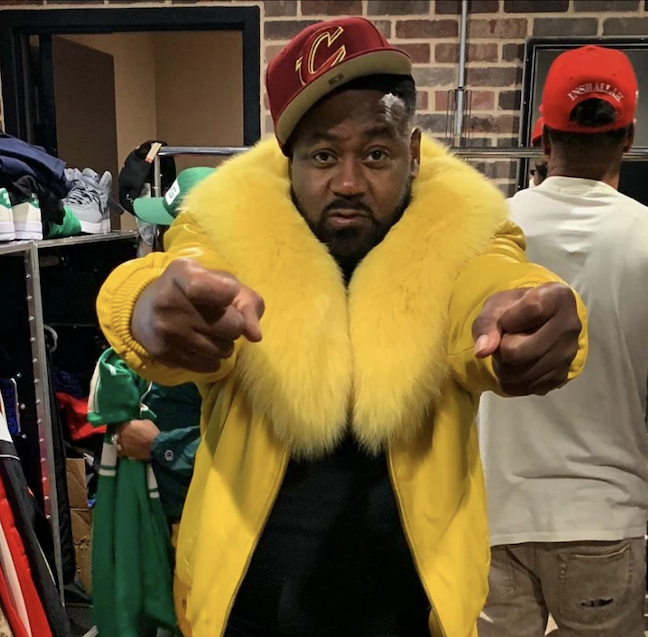 The gun violence within Hip Hop community continues to grow. From Young Dolph and Takeoff to King Von and Trouble, several rappers have lost their lives over the last few years—and the list just keeps getting longer. On Saturday (November 26), Ghostface Killah, Raekwon, Busta Rhymes and The LOX came together for the common good, participating in a show dubbed "Legacy of Hip Hop Stop The Violence Concert." 
Hosted by Hot 97 radio personality Funkmaster Flex and held at the St. George Theater in Staten Island,  the event featured performances from the seasoned rappers sponsored by K Woods Foundation, Ghostface and the Waterteam. Kareem Woods of the K Woods Foundation has helmed several projects benefiting the Park Hill youth, including building a new playground and basketball court.
"I'm so proud to see the youth in my neighborhood finally get what they deserve," he said. "I'm so blessed to have grown up here and be in the position to come home and open up new possibilities for learning and growth for so many kids who don't have the opportunities that I had. They deserve a nice, clean, safe space to play and enjoy their childhood."