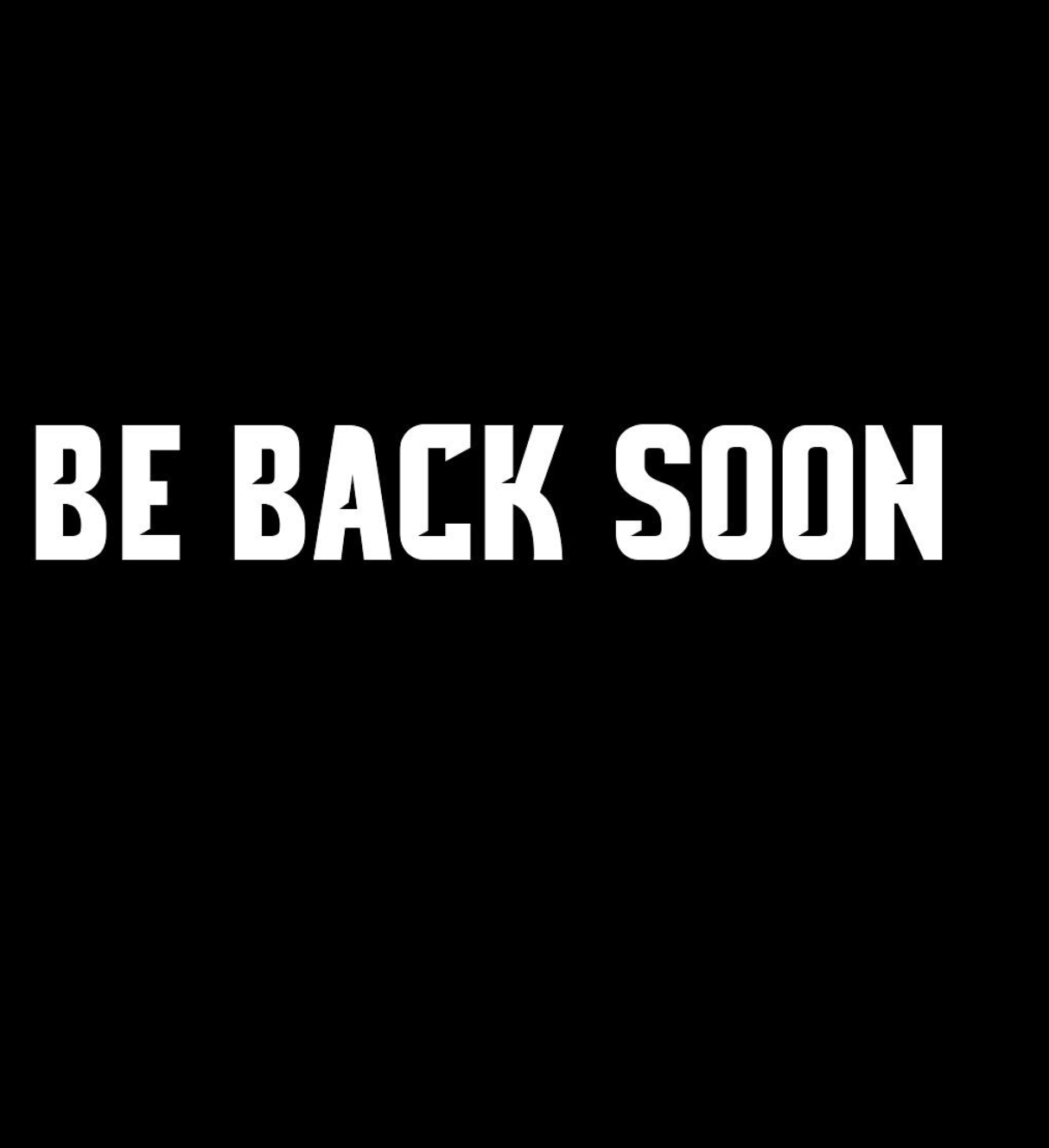 Fugees MC Wyclef Jean recently alarmed his fans when he shared a video of himself in the hospital to social media. Dressed in a hospital gown and mask, the Hip Hop legend strolled through the halls as he made his way back to his room. He said, "I've never stayed in a hospital before overnight. Should be fun though." 
Jean says he grew concerned after a trip to Miami. Following his return to Los Angeles, he felt numbness on the right side of his face and quickly sought medical attention from his primary care physician who sent him to the emergency room. Dr. Waleed Lashin determined the numbness was likely due to exhaustion and stress. While he still has to undergo some tests next week, Jean is confident he'll make a full recovery. 
On Monday (March 13), he shared an Instagram post that read simply, "Be back soon." RAPstation is wishing Wyclef Jean a speedy recovery.