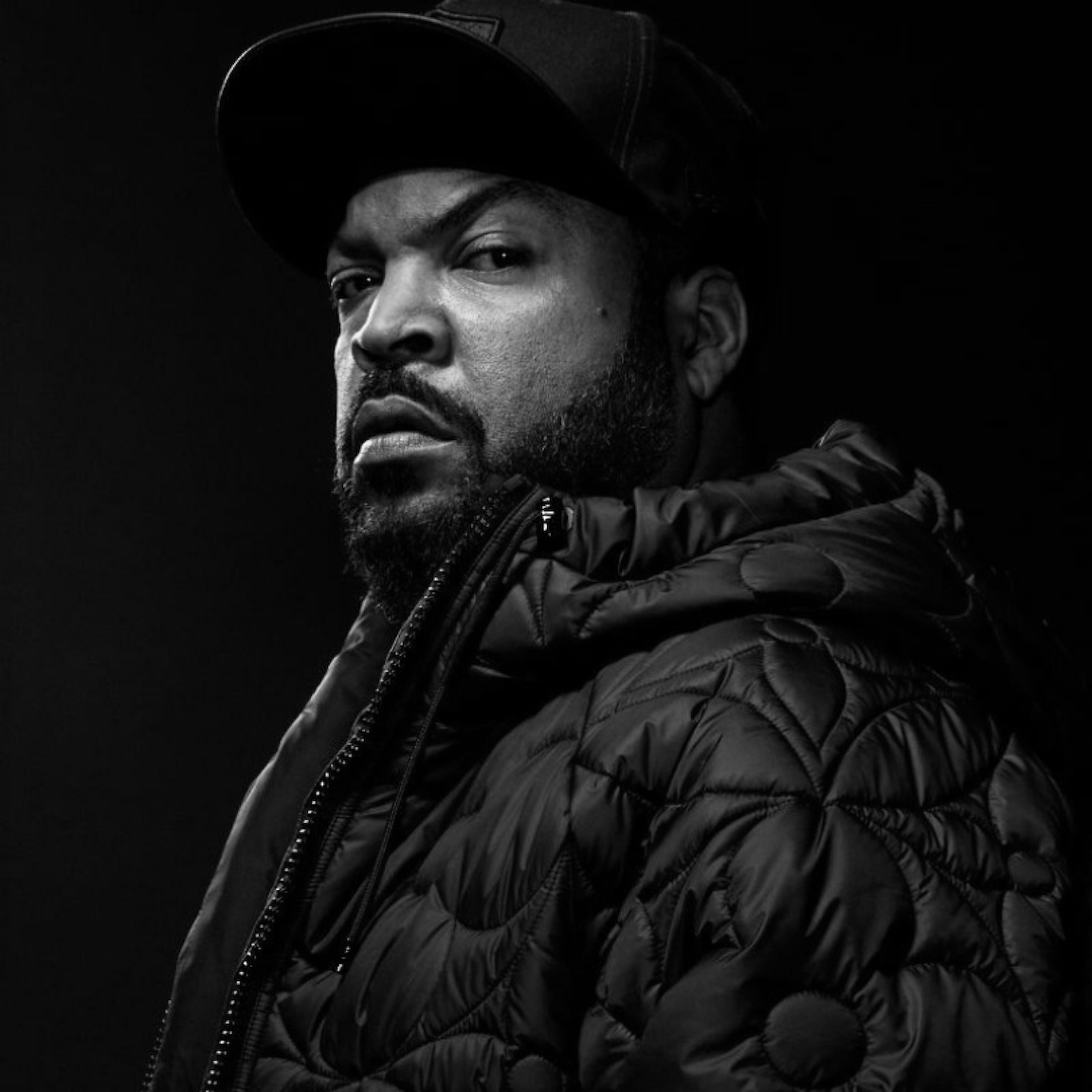 Ice Cube is a busy man—from his founding role in the BIG3 basketball league to filmmaking and rocking crowds across the globe, the N.W.A legend is prolific. But thankfully for his fans, Cube still makes time to get down in the studio. Five years after delivering Everythang's Corrupt, the Los Angeles-bred rapper is two weeks away from finishing his next project. 
Speaking to RAPstation, Cube confirmed, "I'm working on an album that hopefully I can finish in next couple of weeks and schedule to put it out and yeah, I'm digging what I'm doing. The name of the record is called Man Down and, you know, it's a pretty good record. It like it. It's dope." 
Ice Cube has released 10 studio albums over the course of his career—and that's just solo material. From his successful solo debut, 1990's Amerikkka's Most Wanted, featuring production from Sir Jinx and The Bomb Squad to 1992's The Predator and 2010's I Am The West, his breadth of work spans decades. Somehow, despite all of his accolades, Cube has managed to remain grounded. 
"It's a blessing, really," he says. "For one, I made a promise to myself when I got in this business that I wouldn't let it change who I am as a person, so I was always willing to let the chips fall where they may and and not worry about 'I can't do this or my career will be over' or 'if I do this, will this happen?' When you broke when you're starting off, going back to being broke is not an issue. That's not motivation, like 'I'm going to be broke again, let me bow down to this bullshit.' No." 

Ice Cube is a pillar of Hip Hop culture, especially when it comes to West Coast gangsta rap. As the Hip Hop 50 celebrations continue across the globe, Cube remains grateful. To the culture, he says, "Thank you for being raw and real. And thank you for helping us create industries where we can feed our families."