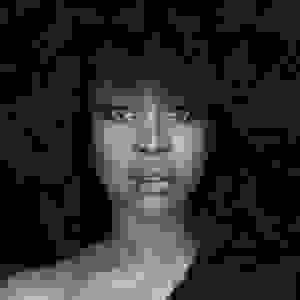 Erykah Badu has called out the Black Eyed Peas for copying one of her music videos. The Black Eyes Peas recently ended a four-year hiatus by releasing a music video for 'Yesterday'. The video was released to mark their 20th anniversary, and plays tribute to the golden age hip-hop artists and albums that gave inspiration to the group. In the video, you see members will.i.am., Taboo, and apl.de.ap. (but not Fergie), browsing through classic LPs in a record store, at which point each cover comes to life with the Black Eyed Peas filling in for original artists. Despite how many albums the group plays homage to in their new video, the group have been accused of ripping off Badu's 2007 video for 'Honey' which has the same concept. The Black Eyed Peas version even contains some of the same album examples as Erykah Badu's video. Badu took to Twitter and said,
"I think the Black Eyed Peas borrowed my idea a Lil lol."
The group had announced their hiatus during a gig at Alton Towers, Staffordshire in July 2011. Fergie had told the crowd,
"We want you to know that we love you and thank you for the support you've given from the beginning. This isn't going to be the last time you'll see us."
By Devon Pyne for RAPstation.com