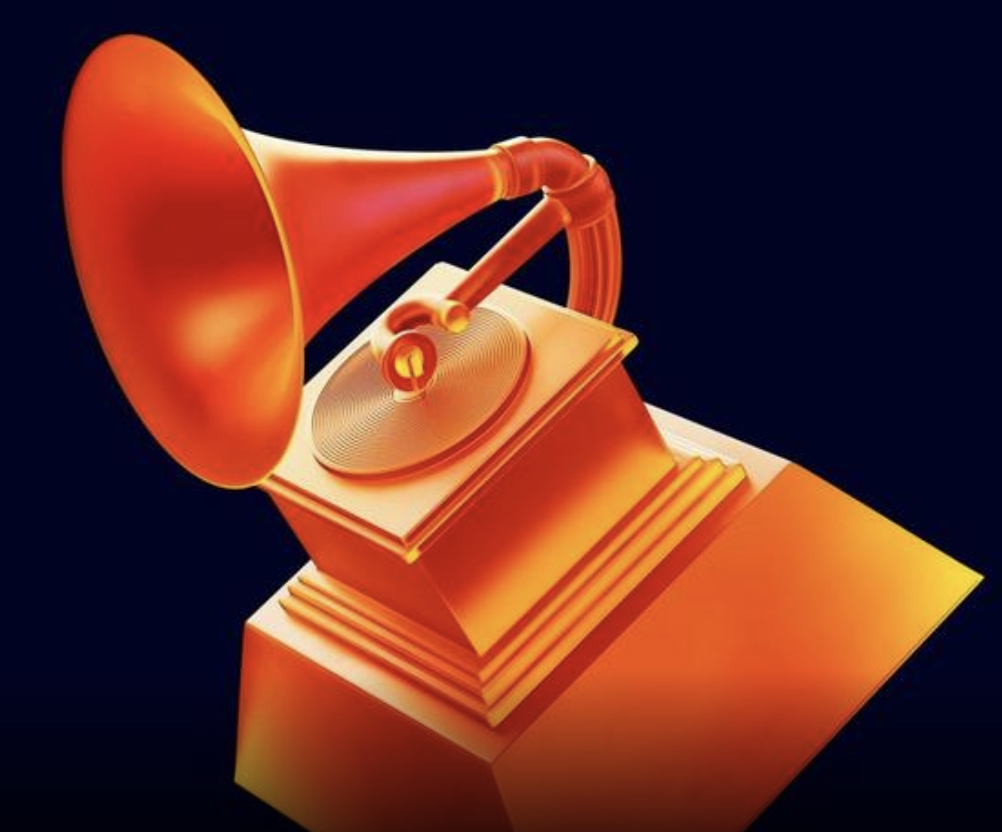 The Recording Academy Honors and Black Music Collective will present Sylvia Rhone, Dr. Dre, Missy Elliott and Lil Wayne with the Recording Academy Global Impact Award at the Hollywood Palladium on February 2. 
"I am so thrilled to honor and celebrate these four giants in the music industry," Recording Academy CEO Harvey Mason Jr. said. "Last year's inaugural event was such a highlight during Grammy Week and now with Dre, Missy, Wayne and Sylvia there to pay tribute to this year, it's definitely going to be another night to remember. I continue to be proud of the work of our Black Music Collective as it's a vital part of what we do here at the Academy."
While most are aware of Dre, Elliott and Wayne's achievements in the music industry, some might not be up on Rhone. The longtime music exec made history in 1994 when she became the "only African American and first woman ever" to be named Chairwoman and CEO of Elektra Entertainment Group. As she rose up the ranks, she was eventually plucked by Sony Music Entertainment in 2019 at the Chairwoman and CEO of Epic Records, where she remains. The event is mostly full circle, as Rhone has helped cultivate the careers of Elliott and Wayne as well as Anita Baker, the late Ol' Dirty Bastard, Jason Mraz, Busta Rhymes, Pantera, Metallica, A Tribe Called Quest and many more.