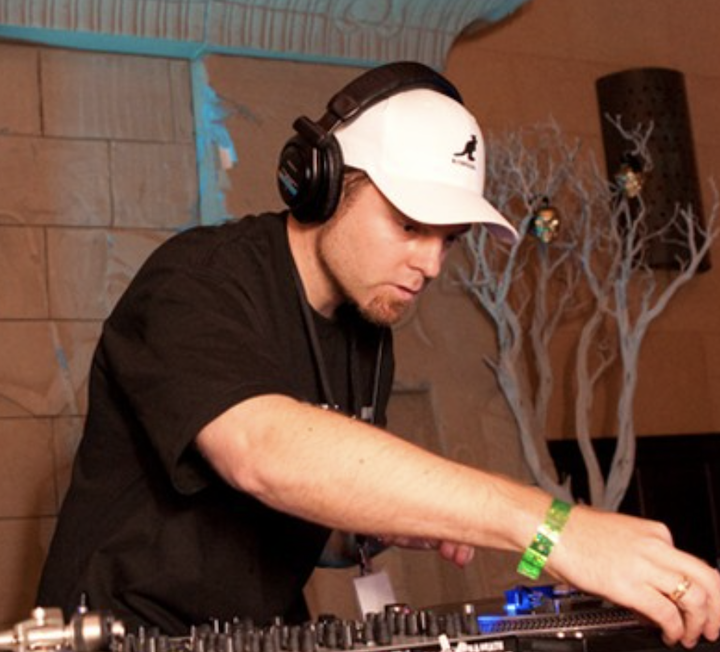 DJ Shadow has announced a follow-up to 2019's Our Pathetic Age is coming later this year. In a newsletter, the veteran DJ/producer shared he began working on the album, his seventh, at the top of 2022. He noted it's drastically different from Our Pathetic Age and includes fewer guest features. 
"As usual, I didn't have any preconceived notions or objectives, I just started by making music that made me feel good or satisfied vague objectives in my mind," he wrote. "By mid-March, certain themes began to take shape, and a loose set of personal 'rules' decided, which helped me navigate toward a cohesive body of work. Pleased with the progress I had achieved in a relatively brief duration, I then ceased operations for a while to occupy myself with other things so I could revisit the music with fresh ears. It was also around this time that I shared a few rough tracks with my label, Mass Appeal, to gauge enthusiasm.
"I returned to work for most of April, but then began to divert my energy toward preparation for the European live dates in May and June. The tour was largely enjoyable, and by July I was ready to get back to the album. Work continued unabated until another live show, this time in the US. After a few more starts and stops, I flew to LA and shared even more music with my benefactors. Around September, a few songs were finalized and mixed, and then several more in November and December. Only now, roughly a year in (prolonged work stoppages notwithstanding), do I feel confident confirming that an album will be released this year." 
DJ Shadow, whose first album Endtroducing arrived in 1996, revealed the project involves lots of moods and is "genre ambiguous." He continued, "Pulling back for a moment in the interest of providing additional context, I will simply say this: the past year has been unlike any other in my life. I find myself at multiple crossroads, both personally and professionally. Relationships I had relied on for years crumbled or are on shaky ground, while others have strengthened. I find the future, and my role in it, harder to visualize than ever before. Is there sufficient demand to be able to tour again? Will there be interest in what I have to offer the world musically? 32 years into a professional career, I honestly have no idea what I represent to whom…perhaps I never have. Yet, I carry on, because at age 50, this is all I know now."