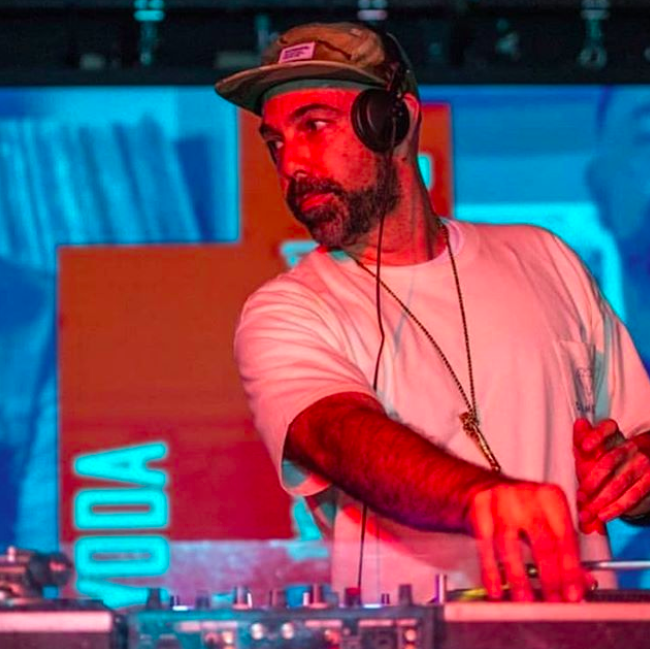 Turntable magicians DJ Jazzy Jeff, Skratch Bastid, DJ Craze, Nina Las Vegas and DJ Nu-Mark will serve as judges at the Red Bull 3Style World DJ competition in Taipei, Taiwan later this month. 
Between January 23 and 27, two dozen turntablists — who won the regional competitions in their respective countries — will battle it out for title of World Champion. 
The Grand Finale is scheduled for Sunday (January 27) at 6 p.m. local time. 
Check out the competitors below.
2019 Red Bull 3Style World Finalists
Doc Trashz, Italy
Ronfa, Switzerland
ONDRASH, Czech Republic
Praktyczna Pani, Poland
Mighty Atom, United Kingdom
HAMMA, France
FISA, Chile
MORENNO, Brazil
Georgia, Mexico
Trapment, Canada
Lautaro Palenque, Argentina
Ameeth Shah, South Africa
DJ Beats, Lebanon
DJ Worm, Russia
Mr. Tone, Germany
DJ-NUTTY, Thailand
Mark Thompson, Philippines
Redef, South Korea
Fummy, Japan
DJ Afro, Taiwan