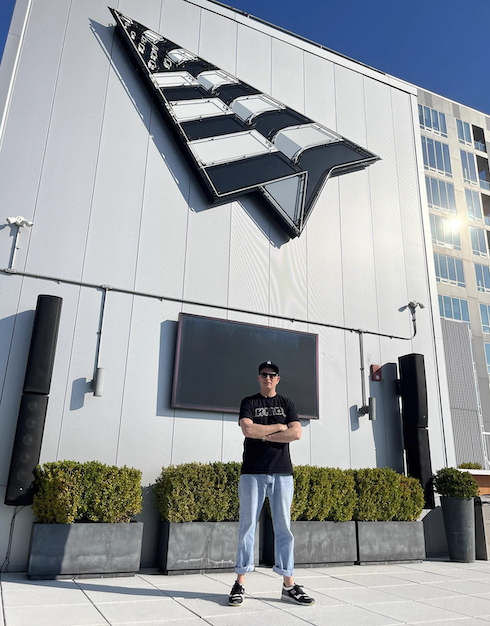 Longtime record executive and author of Son of the City, Dante Ross, is making moves. In a new Twitter post, the Los Angeles transplant is posted up outside of Roc Nation headquarters with the caption, "Now it's official Stimulated 2.0. Lets fing go." Ross is referring to his new label, Stimulated 2.0, which will be distributed through Roc Nation's distribution arm, EQ. 
Ross's history in the music business is well documented. At 22, he became an A&R rep at Tommy Boy. He'd go on to oversee the careers of De La Soul, Queen Latifah and Digital Underground. Later, after moving to Elektra Records, he signed Brand Nubian, Grand Puba, Del the Funky Homosapien, Pete Rock & CL Smooth, KMD (featuring the late MF DOOM), Leaders of the New School, Busta Rhymes and Ol' Dirty Bastard.
In his first book, Son of the City, Ross lays out his path from New York City thug to A&R player extraordinaire—and the challenges he encountered along the way. It's currently available anywhere books are sold.