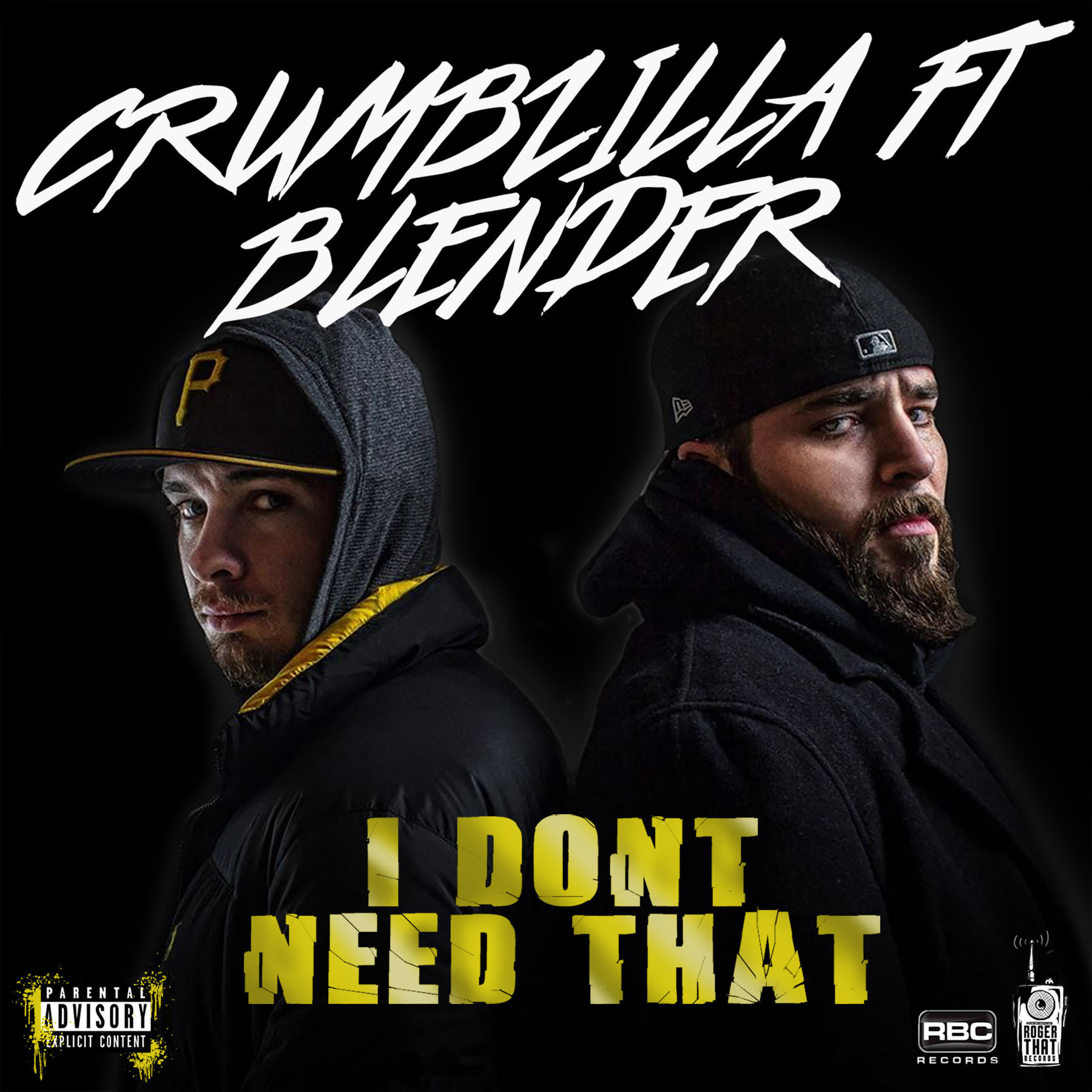 Ahead of Crumbzilla's forthcoming "SPC SKEATH" album, the seasoned Pittsburgh rapper has delivered a single from the project titled "I Don't Need That." The track features a guest spot from fellow MC Blender and beats from C-Lance. 
"SPC SKEATH" boasts appearances from Rittz, KXNG Crooked, Slipknot's Sid Wilson and Wu-Tang Clan affiliate Killah Priest as well as production from Jared Lee Gosselin and Rob Harkness. 
"SPC SKEATH" is scheduled to be released in February 2019 under RBC Records & Roger That Records A&R'd by renowned Wu-Tang / Hip-Hop Extraordinaire Matt "M-Eighty" Markoff. 
Check out the "I Don't Need That" single below.