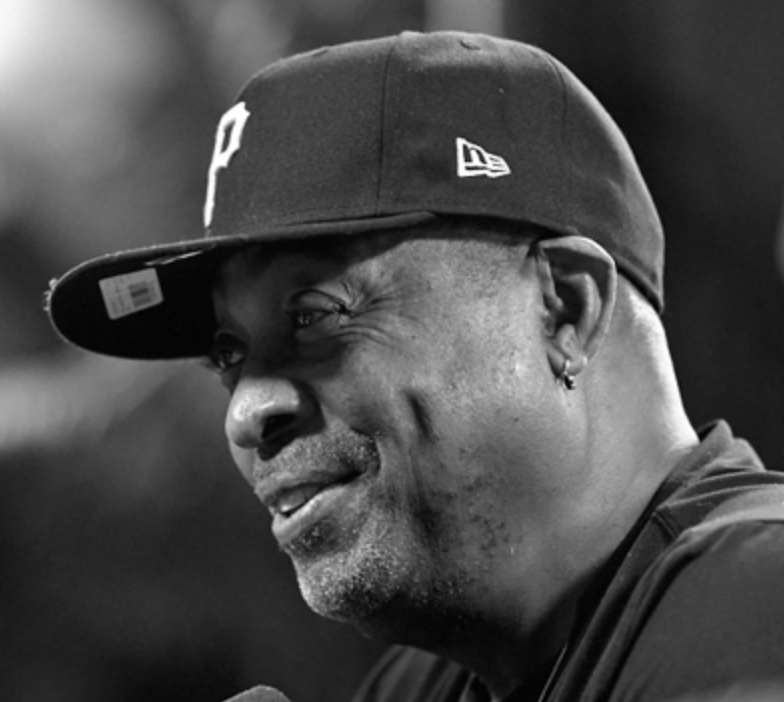 Chuck D was the most recent guest on REVOLT TV's Drink Champs. The full episode airs on Friday (March 31) via YouTube and on platforms such as Spotify and Apple Music. During the conversation, the Public Enemy legend chopped it up with co-hosts DJ EFN and N.O.R.E. about a flurry of topics, including Flavor Flav, the Hip Hop Alliance and what led him to finally sign a deal with Def Jam Recordings (he infamously shot Rick Rubin down multiple times). 
Chuck will receive NAMM's inaugural Impact Music & Culture Award later this year. It's just a small sliver of the accolades he's earned over the course of his influential career. 
Public Enemy was among the first Hip Hop artists to be inducted into the Rock and Roll Hall of Fame. Grandmaster Flash & the Furious Five, Run-DMC and the Beastie Boys are the only three groups to precede the duo. They've released 15 albums beginning in 1987 with Yo! Bum Rush The Show and culminating with 2020's What You Gonna Do When The Grid Goes Down?
Chuck D has since gone on to perform with the short-lived but powerful Prophets of Rage alongside B-Real, DJ Lord, Rage Against The Machine's Tom Morello, Brad Wilk and Tim Commerford. He remains an impactful voice in all things music—not just Hip Hop either. More recently, he released a four-part documentary on PBS called Fight the Power: How Hip Hop Changed the World. Find it online and catch a clip of the Drink Champs episode below.