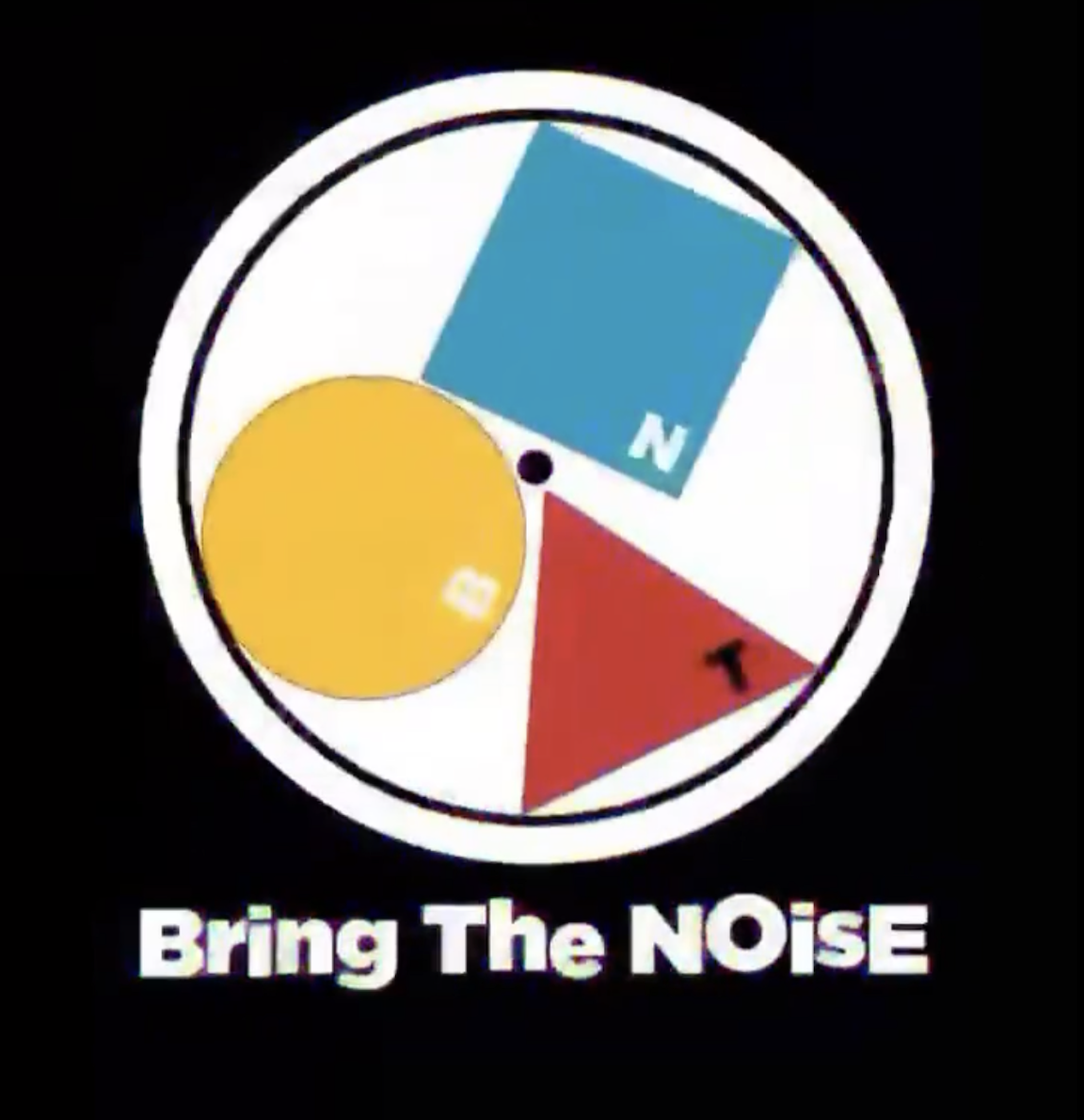 Chuck D has announced a new app called Bring The Noise. Chuck appeared on an episode of NextStar Media's NewsNation show, The Exchange with Chris Cuomo, on Tuesday (March 14) where he made the reveal. The app will have a soft launch on Wednesday (March 15) and, as he explained in the caption, target Hip-Hop fans 35 and up with videos, interviews, RAPstation TV all 11 RAPstation channels (helmed by Chuck).
"Breaking NOISE: This AINT Chucks App its RAPs App 35+," he wrote on Twitter. "FAM = Film Art Music. Bring The Noise we NOT telling anyone to leave their Social Media.. This is Culture Media. You might Not KNOW me BUT you definitely don't KNOW those people you checked 'I accept' to. BRING THE NOISE APP."
Speaking to AllHipHop, Chuck D explained the Bring The Noise app will initially be available solely to people in their inner circle to try it out. Then, they can invite others before it's officially available in the App Store.
"The simple fact of the matter is Bring The Noise is culture media not social media," he says. "People are invited from anywhere. We aren't uninviting anyone under 35, but we have our small segment of what we think technology and the whole realm can do for the art form. We specialize in the culture—which is film, art and music, or 'F.A.M.'
"And look, this isn't Chuck D's app. Nobody looks at Facebook and calls it Mark Zuckerberg's app. Nobody looks at Twitter and calls it Elon Musk's app. So why not us? We fully expect to be bombarded and attacked. We'll have naysayers, it will crash—just like those others. We are evolutionary here, but we think the revolution in every aspect."
And Chuck D assures users it will be safer. He continues, "We're not trying to take people away from what they what they already got, like YouTube, Instagram and Facebook. They all try to make things that emulate TikTok, which is always in danger of being in the United State because the government says it could be used as a tracking device. We think we have a nice secure system that will add on to the realm of social media. Culture media, we think, is a little bit better."
To register for the app, people will have to include their phone number, so there's "no hiding" behind fake emails and names. Chuck is looking forward to the launch but doesn't have any unrealistic expectations. He says, "We aren't out to change the world. We ain't out to flip society. This isn't social media. This is culture media. We hope to be boring and unattractive to people under 35. We are more concerned about the quality of the engager and not the quantity. We're very sure of what we're not, as opposed to what we are. It's a good time to be able to go into and choose what you want to be involved with. We hope culture media spreads and metastasizes."
He adds with a laugh, "It's almost like we're in the mall, right? But in the top floor of the mall you got to take an elevator. That's where we got a high level of cuisine. We're not Burger King next to the food court and the jungle gym. All we have to do is maintain our quality and we're good."
(This article was originally published on AllHipHop.)