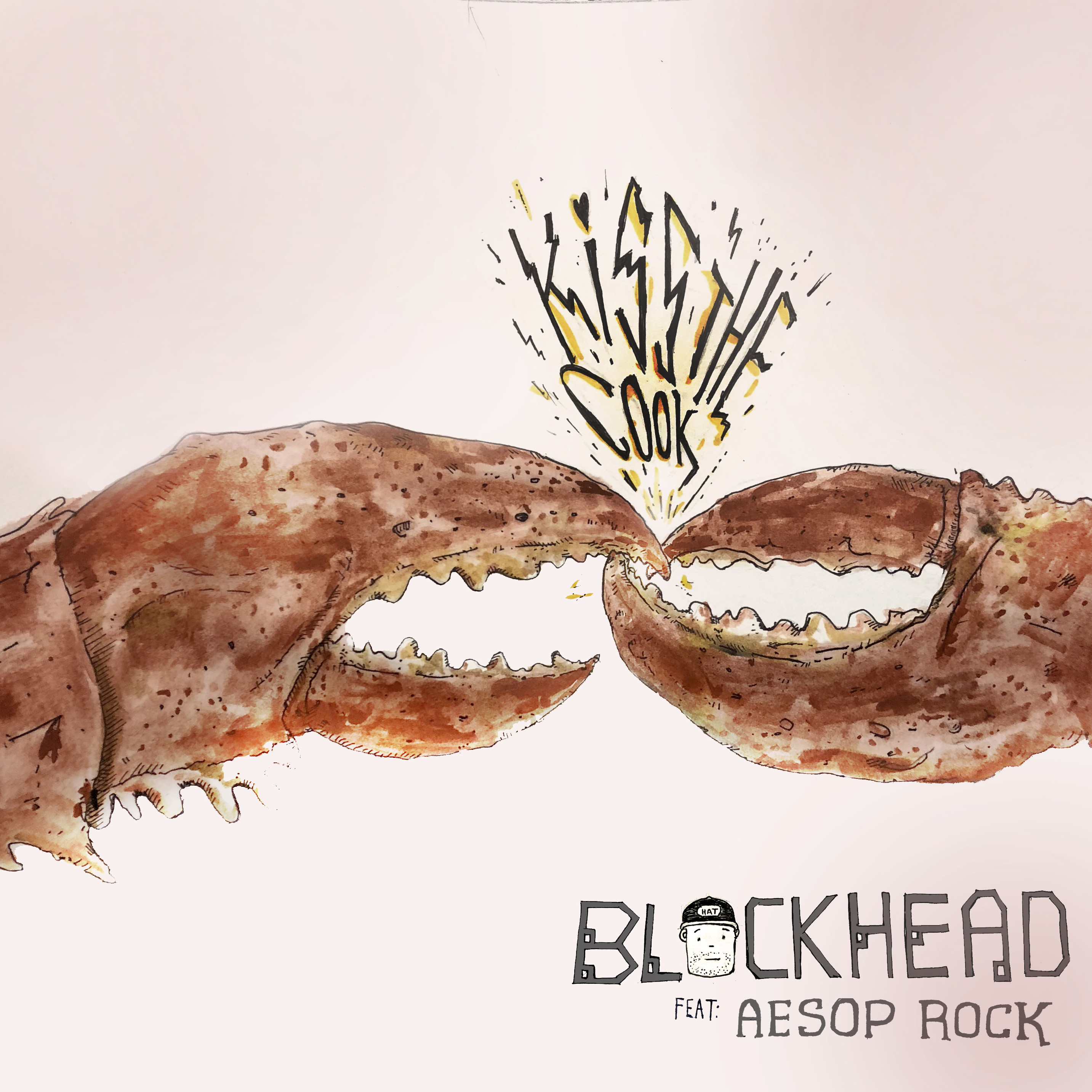 Celebrated producer Blockhead (real name Tony Simon) has resurfaced with the first single from his forthcoming Free Sweatpants album. Titled "Kiss The Cook," the track features longtime friend and collaborator Aesop Rock. 
The two hip-hop vets teamed up in 2007 for Rock's None Shall Pass album on the title track, "Bring Back Pluto," "Coffee" and "Flumes," among others. 
Their undeniable chemistry is evident on "Kiss The Cook" and will satisfy fans of both artists. 
Free Sweatpants also boasts guest spots from Open Mike Eagle, Armand Hammer (ELUCID and billy woods), Homeboy Sandman, Breezly Brewin, TREE, Vic Spencer, Hemlock Ernst and MarQ Spekt.
The album is expected to arrive on January 18 via Backwoodz Studioz. 
Check out the track below.