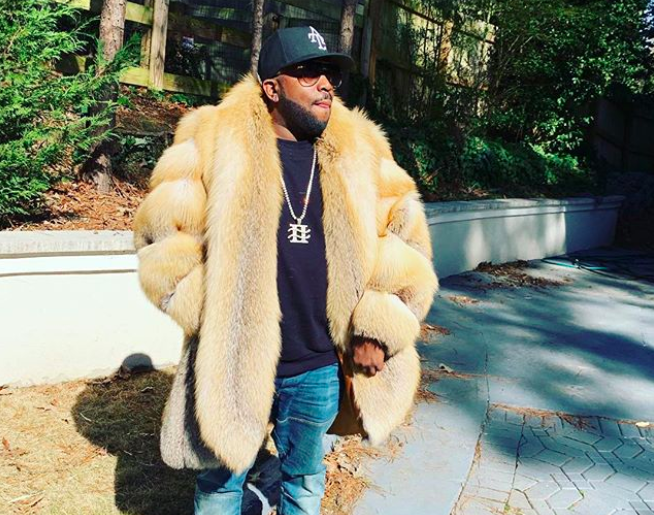 Ahead of Big Boi's halftime performance at Super Bowl LIII on Sunday (February 3), the Outkast MC has dropped two new singles boasting guest spots from fellow Dungeon Family members. 
On Friday (February 1), Daddy Fat Sax surprised his fans with "Doin It" featuring Killer Mike and Backbone as well as "Return Of The Dope Boi" featuring Sleepy Brown.
Big Boi must be feeling nostalgic as of late. He recently purchased The Dungeon studio in Atlanta, where classics albums such as Outkast's "Southerplayalisticadillacmuzik" and Goodie Mob's "Soul Food" were recorded. 
Check out vintage footage from The Dungeon below and find the new singles on Apple Music.